Items tagged with 'preservation'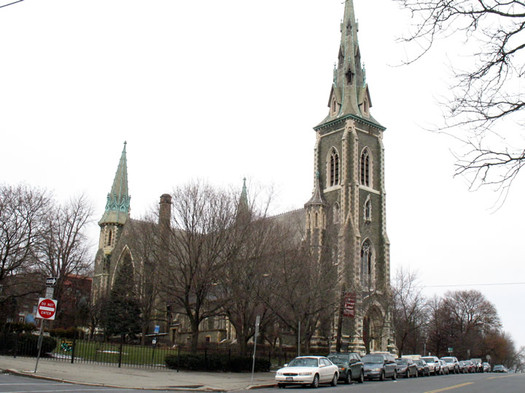 So what's next for St. Joseph's Church now that Ravens Head Brewing is moving ahead with the Cohoes Armory instead?
That's a tough question, says Bill Brandow, president of the board at the Historic Albany Foundation, which took ownership of the building from the city back in 2003 and has been looking for a buyer ever since. Brandow has been involved with the building in one way or another for about 14 years, and says dozens of prospective buyers for the property have come and gone -- but Ravens Head was the most promising to come along so far.
Does he think it was the building's last chance? Not necessarily. Is he optimistic about finding the right use for the building? No -- at least, not under the current circumstances.