Items tagged with 'summer concert series 2015'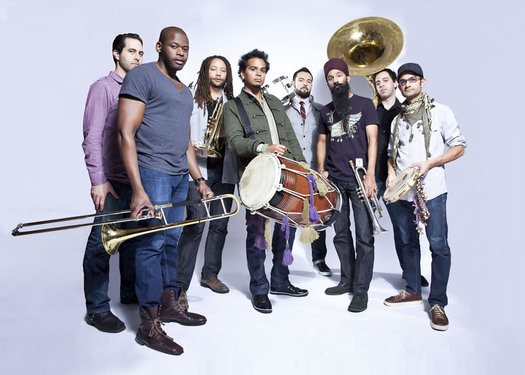 Here's the lineup for this summer's Music Haven concert series in Schenectady's Central Park, which is now in its 26th season. The Sunday evening series starts up June 26 28.
One of the things that sets Music Haven apart from the other summer series is that it tends to focus on world, jazz, and roots music. And this year is no different.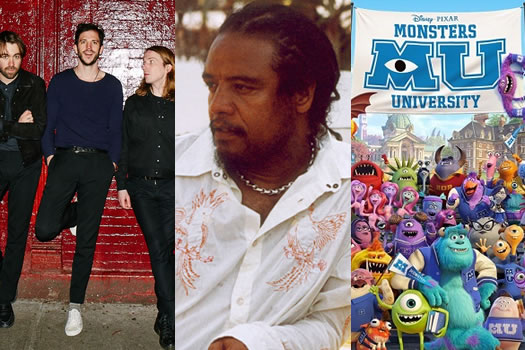 Updated
The slate of summer events at/near the Empire State Plaza is out. It includes the usual mix of concerts, festivals, and movie screenings.
One change this year: The events that typically would have been held on the State Museum end of the plaza will be on the Capitol end of the plaza this year because of the ongoing construction on the State Museum steps.
OK, let's get to the schedule...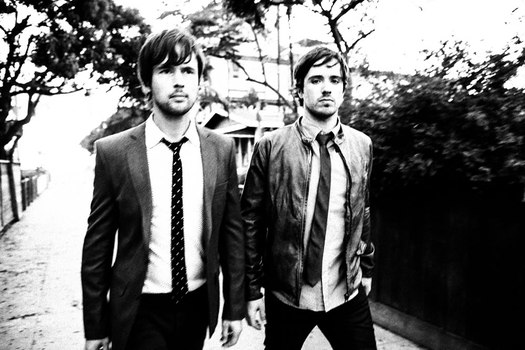 The lineup for this year's Alive at Five series in Albany is out. As in years past, each date has a headliner and opening, often local, act.
The Thursday evening free concert series at Jennings Landing along the Hudson River in downtown Albany starts June 11. Each shows begins at (surprise) 5 pm.
Let's get to it...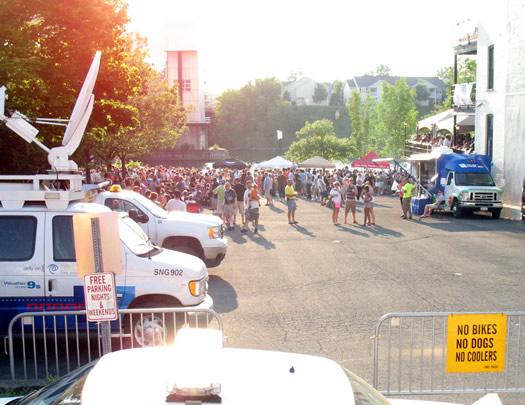 The schedule for this summer's Rockin' on the River concert series in downtown Troy is out. The free Wednesday night series starts up June 10.
And here's the lineup of acts...