Items tagged with 'youth'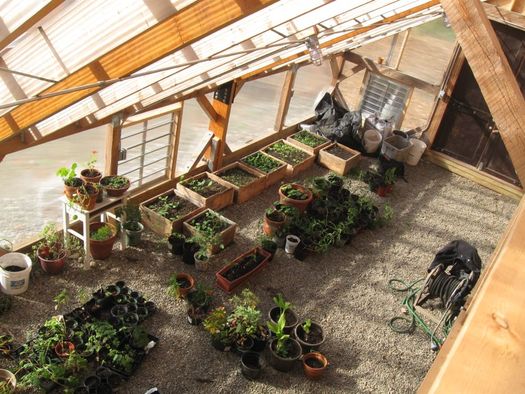 By Noah Sheetz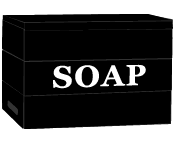 Drive through the South End and the DelSo neighborhoods and you can't help but notice change. An empty storefront at 540 Delaware is now the home of All Good Bakers. The demolition of a group Morton Avenue row houses has become part of an ongoing urban revitalization project. Pastor Charlie's Victory Church has turned a huge industrial space into a youth center with a youth-run thrift store and a refurbished trolley car emblazoned with the word "enough". Perry Jones, director of the Capital City Rescue Mission, is turning a former shirt factory building at the corner of Trinity Place and Arch Street into beautiful apartments for the needy and those who are recovering from substance abuse and are working to rebuild their lives.
And then there are the many changes that revolve around food, gardens, and local sustainability.
The local interest in, and prevalence of, youth agriculture programs here is fairly progressive -- even when you compare it to New York City. There's a lot going on in here, if you know where to look.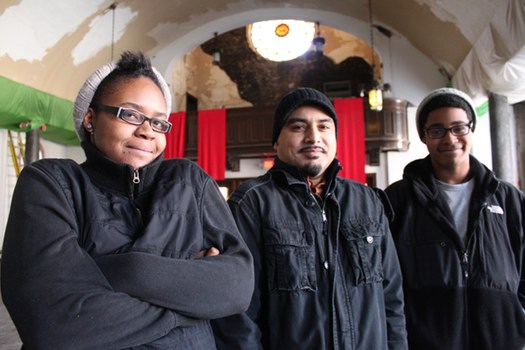 By Liz Clancy Lerner
Darian Henry and Michael Mejia are teenage filmmakers from Albany and they're presenting their work at Madison Theater Thursday night. They're part of Grand Street Community Arts Youth FX , a six week intensive, hands-on summer film program.
The mission of Youth FX is to "empower and inspire youth through the acquisition of technical skills in the emerging field of digital media as well as to foster their creativity through the art of visual storytelling." I can't speak for all of the students, but from the short time I spent with Darian, Michael and the program's director, Bhawin Suchak -- their mission succeeded, and then some.
Their film, The Third Rail, blew me away. I had the opportunity to screen it this past week and I wasn't expecting what I saw -- at all.