Items tagged with 'zoning'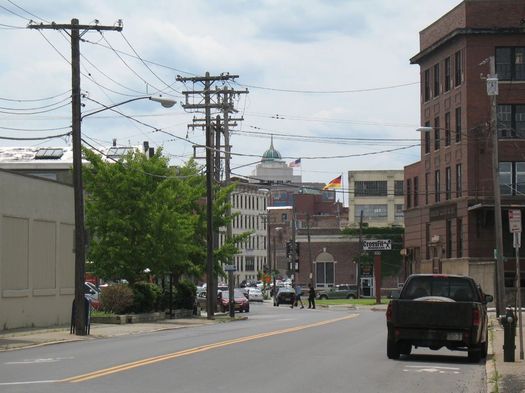 What's become known as the Warehouse District in Albany has a long history as an industrial area -- populated by foundries, factories, and breweries -- dating back more than a century.
But its future could look much different, in large part because people have started to view it as a scene for entertainment and residential, both now and in the near future.
So, what's possible in the Warehouse District? Or, to put the question a bit differently, what should be possible in the Warehouse District?
That's one of the questions people will be answering next week at an event focused on the future of the neighborhood.
Updated with more info about the BZA decision
The Albany Board of Zoning Appeals has denied a request for a variance to use a warehouse in North Albany as a concert venue. The BZA voted down the use variance request for 28 Thatcher Street 5-0.
Chris Pratt, one of the partners behind the project, says they're not backing down and are planning to make changes to their application and re-submit.