Items tagged with 'Restoration Festival'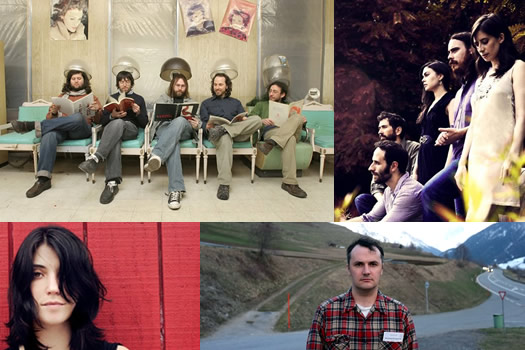 Drawing's closed! Congrats to Patrick!
The Restoration Festival is coming up September 7-9 at St. Joseph's in Albany -- and we have two weekend passes to give away, maybe to you.
To enter the drawing, please answer this question in the comments:
What's something about the Capital Region that you would like to see restored?
In this case, "restored" could mean all sorts of things -- a building fixed up, glory or attention returned, perhaps the return of Dutch rule, whatever. We'll draw one winner at random.
The lineup for this year's Rest Fest includes headliners Sharon Van Etten, Mount Eerie, the Kamikaze Hearts, Willy Mason, the Loom, Brian Dewan, Common Prayer, and Hop Along -- plus a bunch of good locals.
A weekend pass is $40. Day tickets for Friday and Sunday are $20. Tickets for Saturday are $30.
Important: One entry per person. You must answer the question to be eligible. You must submit your comment by 5 pm on Tuesday August 14, 2012. You must include a working email address (that you check regularly) with your comment. The winner will be notified via email by 5 pm on Wednesday (August 15) -- and must respond by 5 pm Thursday (August 16).
Yep, AOA is a media sponsor of Rest Fest.
photos: Kamikaze Hearts - Joe Putrock | The Loom via The Loom Facebook | Sharon Van Etten via Sharon Van Etten Facebook | Mount Eerie via Phil Elverum website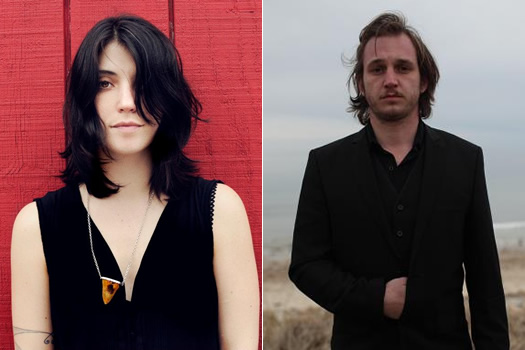 The third Restoration Festival is coming up September 7-9 at St. Joseph's in Albany. And the full the lineup is now out -- it's after the jump with a whole bunch of video clips.
Tickets are on sale now at early bird prices for the moment (the early birds are almost gone): $20 (Friday, Sunday) and $30 (Saturday), or $40 for the whole weekend.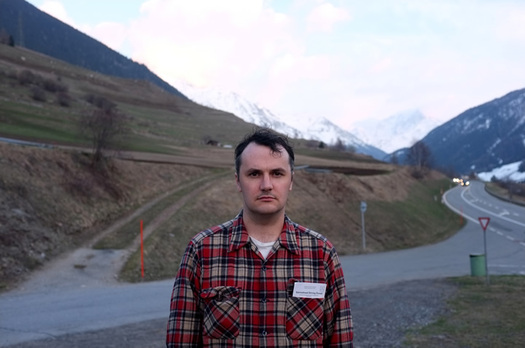 Tickets for the Restoration Festival are now on sale. A three-day pass for the music festival at St. Joseph's in Albany is $40. Single day tickets are $20 (Friday and Sunday) and $30 (Saturday). Tickets are available online.
Rest Fest organizers have also announced the festival's second headliner: Mount Eerie. The West Coast act is headed up by Phil Elverum, of The Microphones. Mount Eerie's new album -- Clear Moon -- scored an 8.3 on Pitchfork: "[it] makes a vast, cool sanctuary of itself and quietly beckons you in."
Rest Fest starts September 7 with a show from the Kamikaze Hearts. The full lineup will be announced in August.
Yep, AOA is a media sponsor of Rest Fest.
photo via Phil Elverum website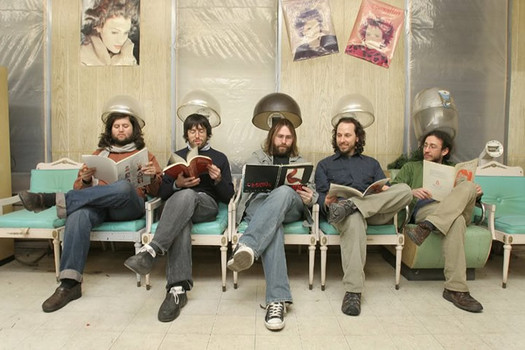 A handful of important details are out about this year's Restoration Festival at St. Joseph's:
+ The music festival will be September 7-9. That's a week or two later than in previous years. But it sounds like a good change -- it's post-Labor Day, post all the college students coming back.
+ As the dates above indicate, the festival will now be three days long. In addition to the usual Saturday and Sunday, there will be a kickoff concert Friday night. And who might be the headliner for that...
The Hearts are back! And they're playing that Friday night show. From the press release:
The band will perform for the first time in nearly five years on September 7th with all five Oneida Road-era members present. The band will perform a 90 minute career-spanning retrospective featuring one-time only guests and surprise collaborations with all the charm, biting wit and charisma the band became known for during its 8 year active tenure.
Full press release post jump. It says more details about the festival -- including more headliners -- will be announced on the 7th of each month leading up to the fest.
Rest Fest is organized by the B3nson Collective. Last year's headliners included Deer Tick and Titus Andronicus. It also survived a tropical storm.
AOA is once again a sponsor of Rest Fest.
photo: Joe Putrock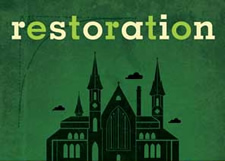 The Restoration Festival, the two day music event at St. Joseph's in Albany, will be back this year on August 27 and 28. Early bird tickets are now on sale -- $20 for both days, $15 for single days.
Some of the bands in this year's lineup, along with other details, after the jump. This year's fest will include a handful of bands from outside the area. A few of them are mentioned -- some are still on the way.
(AOA is a media sponsor again this year, so we've gotten to hear about some of the not-quite-confirmed national acts -- they're good! Sorry, to tease. OK, we're not really that sorry.)