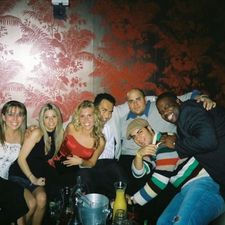 Who:
Charles Abunaw

Project:
Promotional materials for a new event planning business
Bio:
My name is Charles Abunaw and I am 32 years old. I grew up in Latham and have lived in the area my entire life. After graduating from Shaker High School I went on to attend college at SUNY Plattsburgh. While at Plattsburgh I joined Tau Kappa Epsilon International Fraternity. During my time in the fraternity I had an opportunity to plan, supervise, and enjoy many different types of social events. I did not realize this at the time but I was laying the groundwork for a business concept centered around event planning. After graduating college I decided to pursue a career in teaching and while attending graduate school I worked parttime as a bouncer at a bar in downtown Albany. After being placed in a competition by the bar owner to create the best 3 hour money making event I decided to center my event around launching an event planning company called AI Entertainment. The idea for the event planning company came from the work that I did in the fraternity while in undergrad. I remember how much work was needed to plan our events and how the day of the event there were always issues that needed to be attended to. I also remembered the great feeling of accomplishment and personal satisfaction when the event was over and everyone had enjoyed themselves. I later thought this could work as a service for individuals. My launching party was a great success in only 3 hours I brought in over $3,000 dollars in business to the bar. The owner was so impressed by my event he gave me office space to help promote more events. Over the next couple of years I planned a variety of events for friends and family. I was even hired by few individual clients and social establishments. I planned events in the Hamptons, Jersey Shore, NYC, and of course the Capital Region. I learned a lot about the event planning business through hard work, dedication, trial and error. In order to make this official business I knew I need to learn more about properly running a small business so I enrolled in a Small business training program offered by the Albany-Colonie Regional Chamber of Commerce. After graduating from this class I had a formal business plan and gained the necessary background knowledge to properly run a small business. I did however feel I need more formal business experience so I left my teaching career behind and pursued a career in restaurant management. I have worked at several different restaurants as a manager and have learned a lot about running the day to day operations of a small business. I now feel I am prepared to move forward with my plan of running my own event planning business.
Description of my proposed project
:
My project is to form a full service event planning business. The business will be centered around individual clients and small businesses hiring us to plan or promote events. An individual client would hire me to plan out an event for them. These events may include weddings, reunions, birthday parties, and family social gatherings. Small businesses would hire us to help promote their business by holding events and recommending clients to use their venues.
I want to do this because I have a real talent and excitement towards event planning. I love the entire process from starting with a basic idea and developing it into a creative event for people to enjoy. I enjoying negotiating with different vendors and venues in order to help ensure my client gets the best value for their money. Finally I love the look on a client's or owner's face when the event is in full swing and everything is going according to plan.
I think my project should get funding because it is more than just a pie in the sky dream. I have taken the time to not only create my business but to educate myself on how to make it a reality. I have spent a lot of time and money trying to make this business project come together. I believe I have the dedication, enthusiasm and education to make this project a success.
What's next:
I realize if I am awarded the grant money it will not mean I am immediately ready to quit my day job and run my event planning business fulltime. However with the the grant money I want to make more promotional materials for my business project. These promotional materials would include a website, brochures, and business cards. The website is an essential part to taking my business project to the next level. The site would allow potential customers to view pictures of events I have worked on and read testimonials. The website will also allow me to interact with more of my target audience. The brochures and business cards I can use when I attend different social functions for small businesses.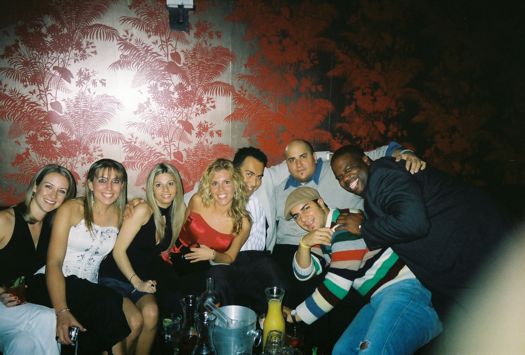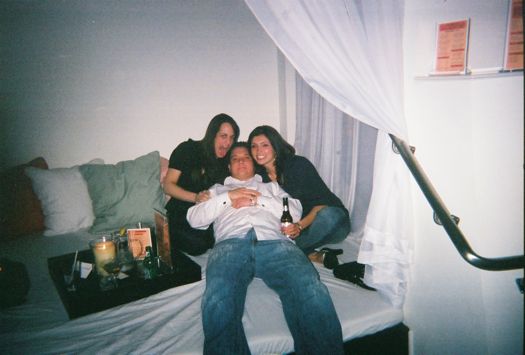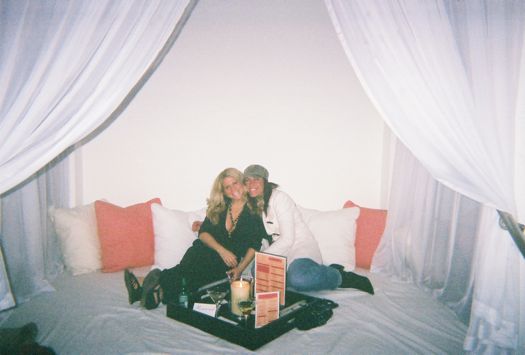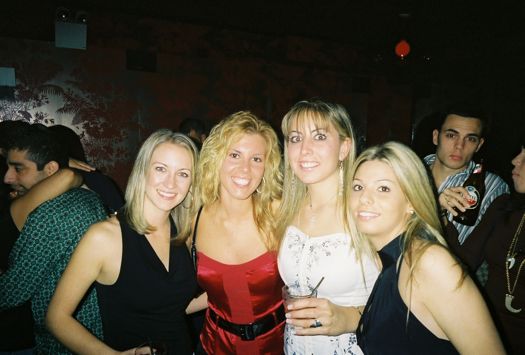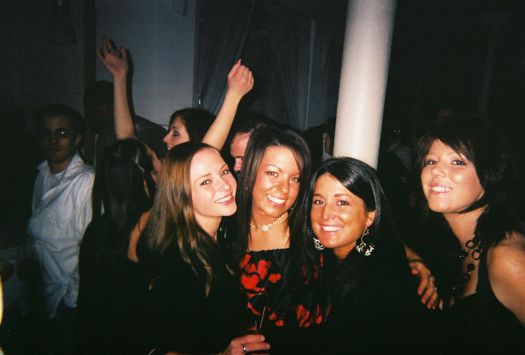 Maybe you'd like to share...
Tweet