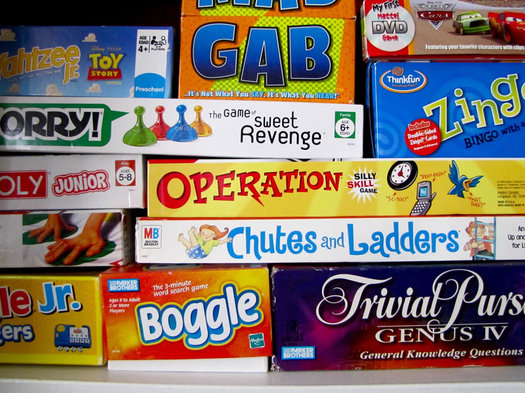 Project: Bard & Baker, the Capital District's first board game cafe.
Who: Charlotte Guyton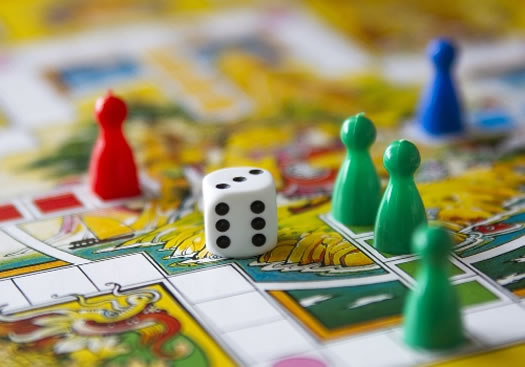 Short bio
Attending Paul Smiths College for Hospitality, with a concentration in food and beverage management, and Baking and Pastry Arts, Charlotte brings over ten years of industry experience ranging from five-star fine dining to casual café service, most recently serving the Collar City under the tutelage of Heather LaVine and Vic Christopher of Clark House Hospitality.
Apart from physical qualifications and industry experience shines a passion for board games, hospitality and the desire to serve the community through unique food and beverage outlets.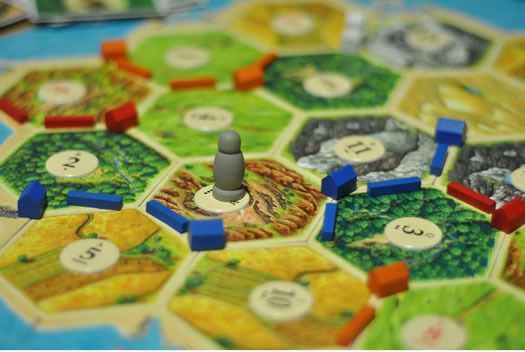 A description of the proposed project
In a day and age where technology reigns supreme, people are craving a more human experience; the desire to connect with like-minded individuals in person, rather than simply online. This has spurred a return to nostalgia-driven analog gaming in the entertainment industry. Board game cafés, while popular overseas for many decades, have only recently made their way to North America in the past few years, opening their doors in higher population cities with close proximity to college campuses and a thriving gaming community.

Due to the proximity of the Rensselaer Polytechnic Institute and Russell Sage College campuses, the existing gaming community within Troy and the surrounding areas coupled with the city's commitment to supporting local businesses, positions Troy to be the ideal location for a board game café within the Capital District.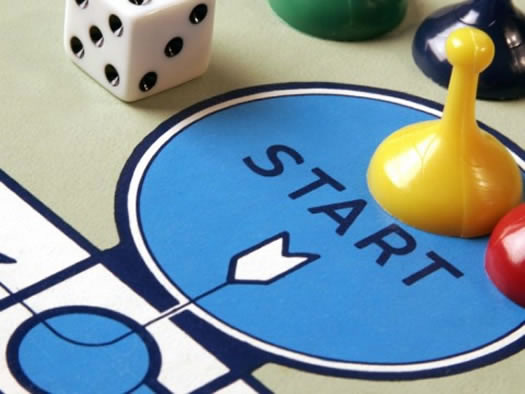 Bard & Baker will boast an extensive game library by shelves lined with familiar classics and exciting new selections with a staff dedicated to the recommendation and education of board games. Whether you are a hobby gaming enthusiast or just looking for a new form of entertainment for an evening out on the town, the board game café offers an experience catered to each guest's unique desires and technical game level.

Food and beverages will be available for purchase for dining-in during game play or for carrying out for a more mobile dining option.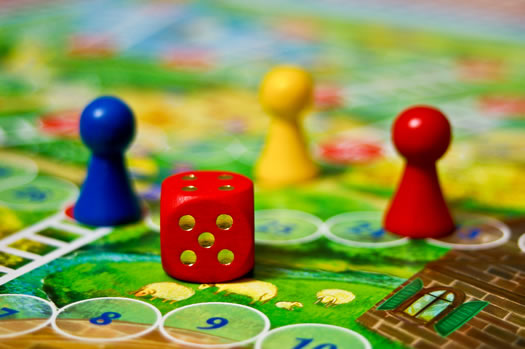 While location is still to be determined, Bard & Baker aims to open its doors to the community late 2018. Over the course of the next year, Bard & Baker will obtain a physical location for the café, secure funding and equipment for the business plan, obtain necessary permits and licenses, craft an exciting board game library and recipe test potential food and beverage items for a confirmed menu prior to opening. The café will engage the community of Troy with a unique form of entertainment.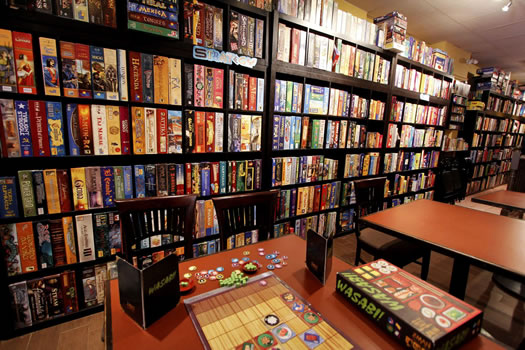 How would the grant money help?
Bard & Baker will start out with a game inventory of 400 board and card games ranging in strategy, dexterity, fantasy and party games. With the $2,500 grant, the café would be able to increase the number of available games by 25 percent, adding an additional 100 selections prior to opening, allowing for multiple copies of popular games such as LIFE, Monopoly, Clue, Cards Against Humanity, Ticket to Ride, Settlers of Catan, Guess Who?, Scrabble, and more. These are some of the most highly sought out gaming titles in board game cafés today.
This grant would allow the café to purchase several copies of such popular titles, making them more accessible to multiple parties simultaneously.
Maybe you'd like to share...
Tweet