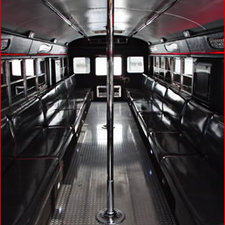 Who: Traci Cornwell
Project: Round Trip Shuttle Service from Albany to Saratoga Springs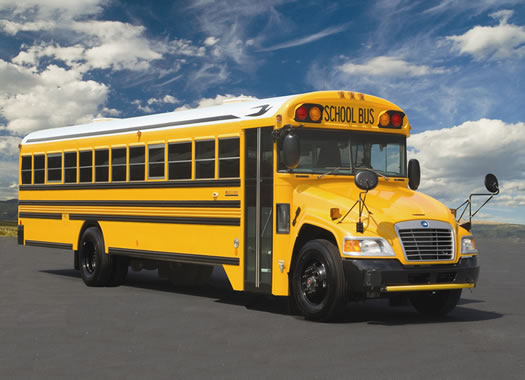 A description of your proposed project
The Bridge Runner Express LLC provides a round trip safe, affordable, reliable and fun shuttle service from Albany, NY to Saratoga Springs, NY to connect tourism, nightlife, entertainment and dining. The service is more than just a ride but an experience that engages people of all ages to participate in the vibrant, musical party atmosphere as we provide transportation from one destination to the next.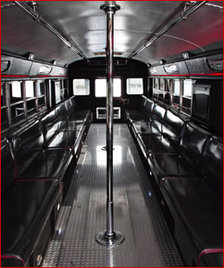 I want to create this service because currently both Albany and Saratoga Springs have various tourism and community events that lack the participation from one area because there isn't an affordable and reliable way to get there. The shuttle will combine these two cities throughout the year and help peak tourism in both areas.
Examples of tourism and community events the shuttle would service: Restaurant Week, Beer Week, Chowder Festival, Live at 5, Saratoga Track and Nightlife.
Sunmark should fund this project because it's providing people with a safe ride from one destination to the next, eliminating drunk driving and staying green.
How this funding would help
The start up grant would help me grow my idea to the next phase of my business. The money would go towards the purchase of the bus and beginning the branding/marketing part of the process.
Future outlook
The business will strive to be a leader of transportation in the capital district by providing our audience with highest quality of customer service, reliability and safety. We will to earn our customers through continuous improvement driven by innovation, integrity and creativity. Furthermore, to expand to different areas throughout the capital district and be rentable for various occasions in the future.
A short bio
Traci Cornwell is a native of Colonie, NY and her extensive experience in the tourism and hospitality industry started at Temple University where she majored in Tourism and Hospitality Management with a focus on tourism development and planning. After working for companies like Madison Square Garden and Holland America Cruise Line she gained knowledge that exposed her to providing excellent customer service and a unique twist on expanding tourism in the Capital District. Recently, Traci took a course with the Albany-Colonie Regional Chamber of Commerce targeted towards small business organizations to advance her knowledge on starting a business. Traci is a 24 year old entrepreneur who when she is not working spends time training for marathons, coaching youth lacrosse and traveling. Traci is going into business because she knows her idea is unique and is in need for the capital district . Her goal is to help close the tourism gap between Albany and Saratoga, prevent drunk driving and stay green.
Maybe you'd like to share...
Tweet