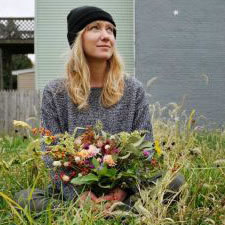 Project: Flower Scout, a floral design business and tiny flower farm located in Troy.
Who: Colie Collen
Short bio
Flower Scout is a floral design business and tiny flower farm located in Troy. Its mission is to recognize and make use of the natural beauty all around us, to encourage attention to weather and season, and to strengthen our community's connection to the natural world, right here where we live. It's my work and creative practice, discovered after seasons of apprenticeship at veggie farms across the country, time as the Garden Educator for Capital Roots, and my current position as Education Coordinator at the Honest Weight Food Co-op. I love this work and this community, and think it's incredibly important that our flowers are sourced as locally as our lettuces. And I have big plans for 2015; in my third season, I've booked over a dozen weddings, made plans to launch a small flower shop, and will begin growing flowers on a piece of urban land that will expand my previous growing area by six or seven times.
A description of the proposed project
118 Jefferson Street is just an empty lot--a blank space in Troy, formerly in foreclosure, unoccupied and mistreated for a long, long time. Covered with trash and full of bricks and rebar, it will (with lots of sweat, organic matter, and muscle) become a lush garden, where I'll offer workshops, volunteer days, and welcome groups for educational visits. Want to learn about bees? Or make a dried flower wreath? Or gather to talk about how more of us can invest in these abandoned lots? The Flower Scout garden lot will be a great place to do that. But getting it ready won't just take muscle; it will also require funds. The garden needs a fence--one that protects it while welcoming participation and conversation. It needs a shed, and a place for people to sit and gather. It needs water, pretty desperately. And, before winter 2015, the garden really wants a hoophouse, which will extend the growing season and help provide flowers later into the fall and earlier into the spring. With a hoophouse, weddings in late fall or early winter (not to mention our persistently evasive spring) won't require the input of flowers from California or Colombia. Ranunculus, anemones, early tulips, and other delicate and sought-after blooms will have a sheltered place to grow. My partnerships with area businesses like Fort Orange General Store, Takk House, and Superior Merchandise Company will be strengthened by the increased availability of home-grown flowers. And I'll be able to host a longer-term CSA share, with participants receiving a fresh bouquet every week through the newly-extended growing season.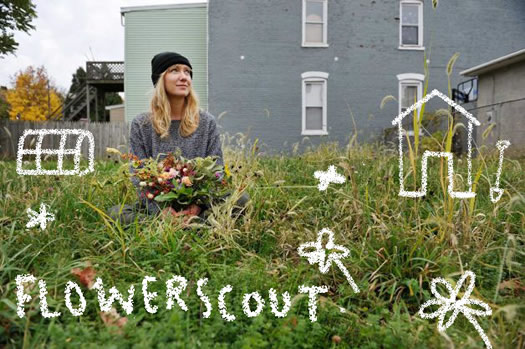 How would the grant money help?
This grant would go toward the purchase of locally-produced compost, supplies necessary for building a shed and fence, garden tools for volunteers and groups, rain barrels, and all the materials required for constructing a hoop house (plastic sheeting, metal piping, wood, etc.).
Hoop house materials: $700
Compost delivery: $200
Tools for volunteers: $150
Rain barrels (4): $300
Necessary supplies for fence and shed: $150
Flowers are a course of study, and I'm excited to learn more about them every day. They renew our interest in the season in which we're living, redirect our attention towards beauty, and remind us that change is constant. This work feels imperative, but can only be successful if it's supported by the community. Thank you all for that support!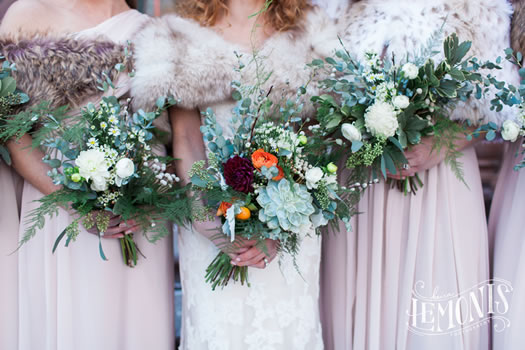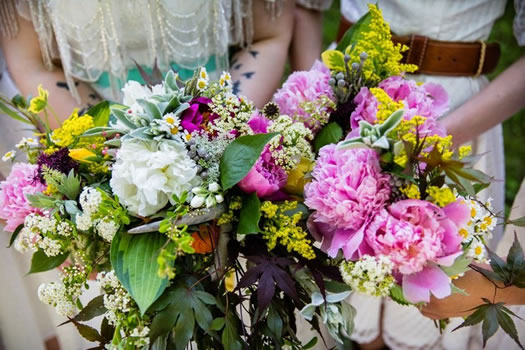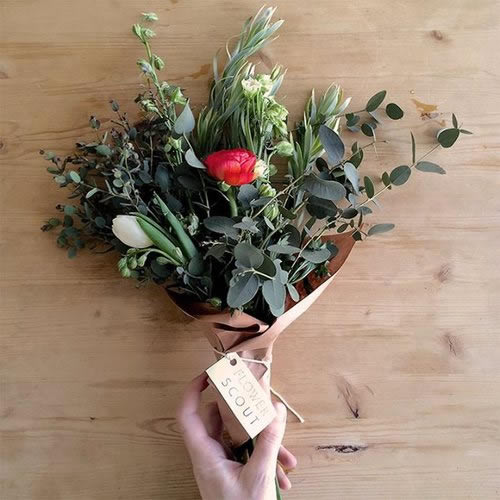 Maybe you'd like to share...
Tweet