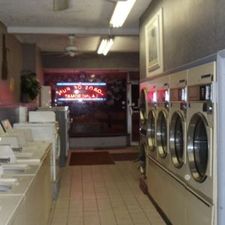 Who:
Jemayel Mall

Project:
Two new washers for a local laudromat
My name is Jemayel Mall. I graduated with a Bachelor of Science Degree in Finance from Siena College in August 2008. Immediately afterwards I completed my Masters in Business Administration from the College of Saint Rose. From February 2010 until March 2011 I worked at the New York State Department of Taxation and Finance as a Tax Information Aide. Now I am working at the Center of Disability Services as a Finance Assistant.
Towards the end of my tenure at the Department of Tax and Finance, I was given the opportunity to purchase my own business, a laundromat, located in Crestwood Plaza in Albany of Whitehall Road on Picotte Drive. I am a young and new business owner. I just received my business on April 1st 2011. The name of the business is Heaven Scent Laundromat.
I wish to add two more washers in the laundromat as there is room for it and they connections are already in place. All I would need to do is purchase the equipment and hook it up and they will be ready to go. I believe this can add an extra source of income to my business. The funding would help me start this process as I will have the equity to purchase the new equipment. In addition I would like to add a vending machine to the laundromat. It is open 24/7 and a vending machine would help the business as it would be an alternative source of income. Attached are photos of my Laundromat. Thank you for your time and the consideration.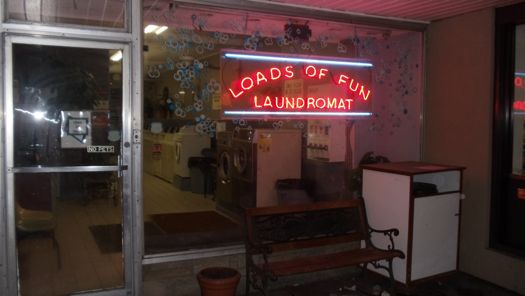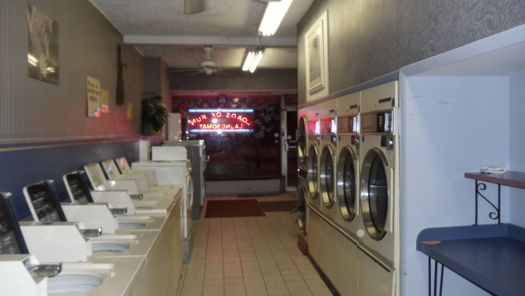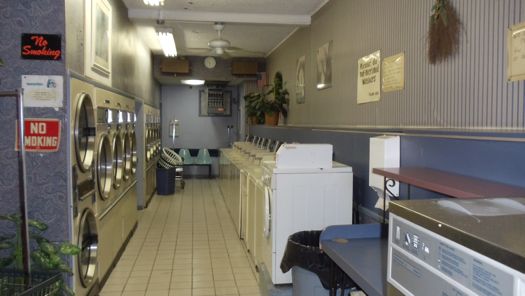 Maybe you'd like to share...
Tweet