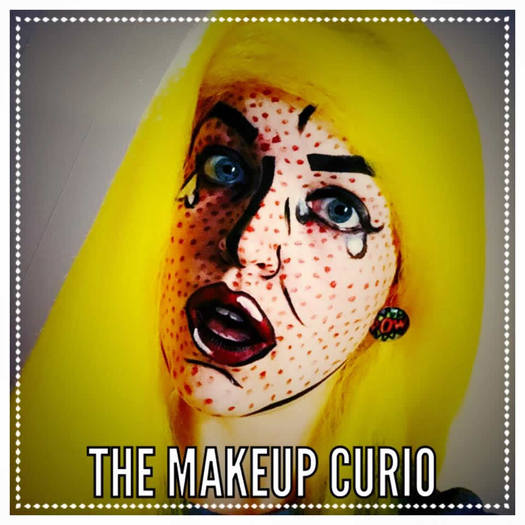 Project: The Makeup Curio, a retail and service business that blends the beautiful and the unusual in the art of makeup.
Who: Jenn Dugan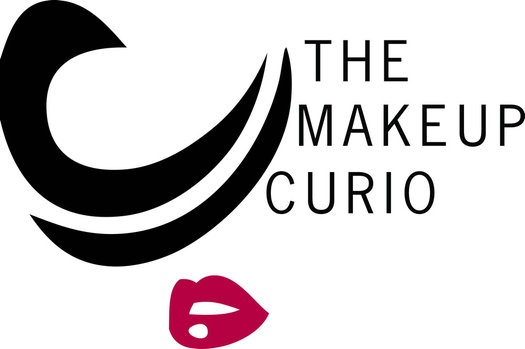 Short bio
Jenn Dugan has an extensive background in theatrical costumes, hair, and makeup. Having received a bachelors degree in fashion design from Marist College in 2004, Jenn went on to freelance around the country in the world of entertainment. Because many smaller theaters had low budgets, as a costume designer, Jenn also frequently designed the hair and makeup. A self-taught makeup artist, Jenn learned through books, interacting with other professionals, and trial and error. She has since transformed clients for their wedding day, fashion photos, film shoots, Halloween, and theatrical performances.
In addition to her knowledge of makeup and artistic ability, Jenn is a natural leader and motivator, having managed costume shops for five summers of stock theater and a retail store for three years.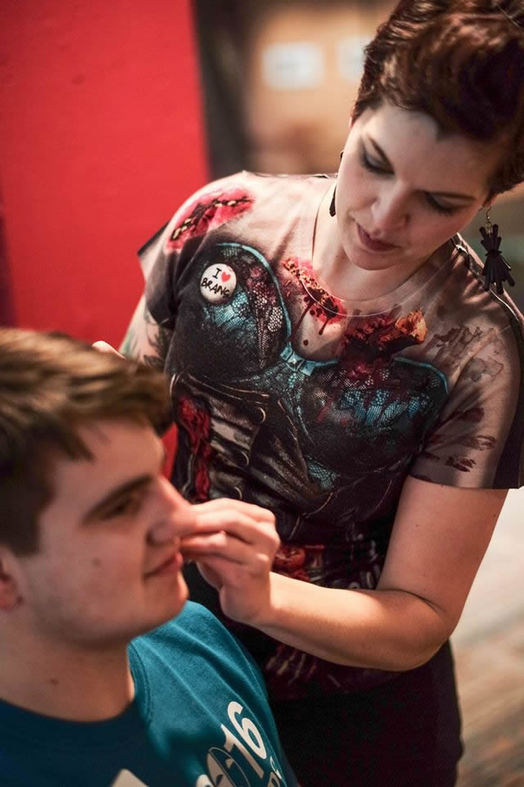 A description of the proposed project
The Makeup Curio is a retail and service business that blends the beautiful and the unusual in the art of makeup. We aim to create an experience that allows our customers to bring their creativity out in all facets of makeup including beauty, body painting, theater, and special effects through sales, service, and education. Sales, from our Cabinet of Curiosities, are facilitated through appointments and open houses at our current studio (residential), at our customers' homes, and through vendor fairs such as women's expos, comic cons, and theater conventions. Transformation services include special occasion and bridal applications, fashion and boudoir photo shoots, theatrical design for academic, community and regional theaters, and design and application for commercial and film shoots.
Education, in the form of Curiosity Workshops, educate ages 12 and up in beauty, theatrical and special fx applications. With workshop sizes capped at 15, classes provide hands on learning with the best products for the job. Class subjects include Brows & Lashes, Blood & Gore, Bald Caps, Contouring and Old Age. Beauty workshops include take-home products for continued daily use.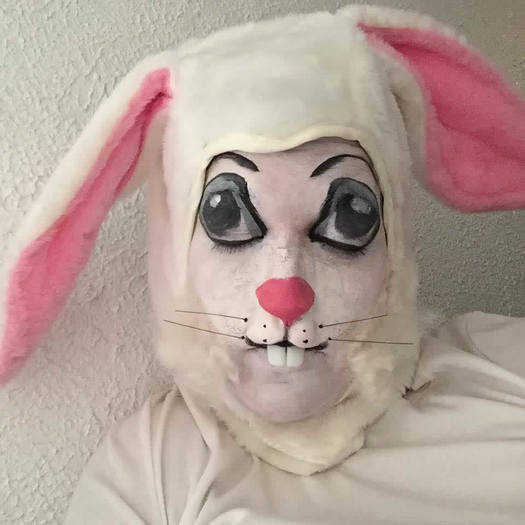 How would the grant money help?
While our current budget has allowed us to slowly secure inventory for resale, our marketing budget is undeniably low. Current marketing includes word of mouth through Jenn's personal network and social media outlets. The $2,500 grant would allow us to update the website properly with SEO and implement Google Adwords, as well as to include workshop and appointment bookings online.
Additionally, creating printed materials would allow take-home reminder advertising from vendor fairs, a more concise visual handout at networking events, and would be used for securing locations around the Capital District for curiosity workshops.
Maybe you'd like to share...
Tweet