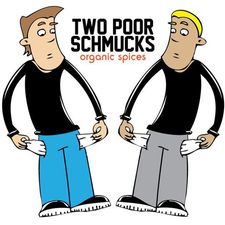 Who:
Kirpaul and Mike
Project:
A new line of organic fusion spice rubs
Bio:
We are two poor schmucks looking to get a break by going through with an idea we have talked about for a long time.
Mike has lived in the capital district for his whole life. He grew up close to the food industry and has seen how capable upstate farms can be. Mike has spent most of his life in the IT industry, but his true passion has always been making food taste better through crafting spice blends.
Kirpaul moved to the capital region for college and has lived here ever since. He grew up as a first-generation American and because of his heritage he has been exposed to a variety of flavors and spices, and wants to bring these flavors and techniques to a broader audience.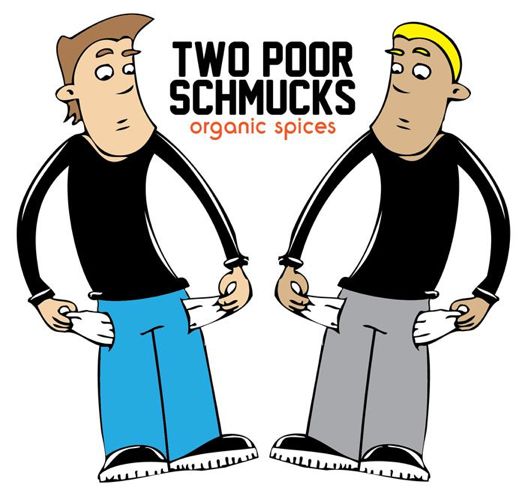 Project:
This project is about creating a line of organic fusion spice rubs. Creating fusion spice rubs involves fusing traditional spice rub flavors with exotic flavors. A central premise of our idea will be to focus on using spices created from local ingredients.
We want to do this because we feel that Capital Region is an area with access to great farms and resources. Showing pride in what the capital area can contribute in the spice market and creating an incredible tasting product is our focus. This funding is enough to turn our idea into a reality by allowing us to purchase the spices, packaging, and cover the administrative costs of starting the operation.
What's next:
The money provided by the startup grant will allow us to create our first batch of product, and bring it to market. We will have enough product to attend farmers markets, advertise online, and attend cooking festivals like the harvest fest. We will also have enough materials to create free samples to get our name and product into the hands of consumers.
This will give us the footing and confidence to move forward in producing enough product for larger distribution. Fifteen hundred dollars may not be a lot for some people, but for us this would be an amazing help, and be enough for us to get started.
Maybe you'd like to share...
Tweet