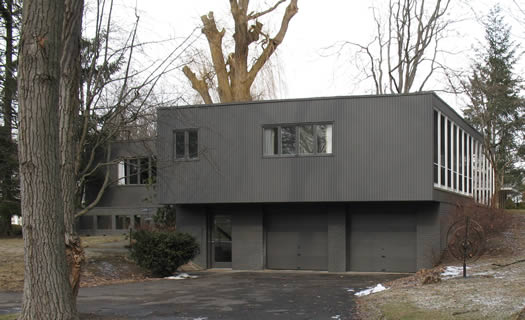 Pretty much whenever you hear people talk about how much a house costs, the figure used is the total sale price. And that makes a lot of sense -- that's how much someone's going to be spending.
But another way to think about housing prices is the amount people are paying per square foot. When you break it down that way, it's a little easier to make comparisons between different houses and locations.
In fact, real estate agents do this all time. Sure, you won't usually see it on a house listing, but ask an agent and they'll almost always be able to tell you what a house's price is per square foot and what the average per-square-foot price is for the neighborhood.
We were kind of curious about how the different cities around the Capital Region stack up on per-square-foot house prices. And as it happens, Trulia -- a real estate site -- makes it easy to find out.
Here are how the towns rank, highest to lowest.
Average price per square foot for May-July sales
*These figures are from Feb-April -- there wasn't enough data from the May-July period.
all data from Trulia.com
As with any stat, you have take these numbers with a grain (or shaker-full) of salt. There are a number of factors that influence price/square foot. For example, the smaller the house, generally the higher the cost per square foot because kitchens and bathrooms tend to cost more per square foot and they make up a greater portion of a small house. Also, the sample sizes in a lot of these towns were relatively small -- on the order of 20 or 30 houses. And with samples that small, one or two outliers can make a big difference.
The Bottom Line
Saratoga Springs has the most expensive houses per square foot, and Schenectady the cheapest. At least, according to the data collected by Trulia for May-July 2008.