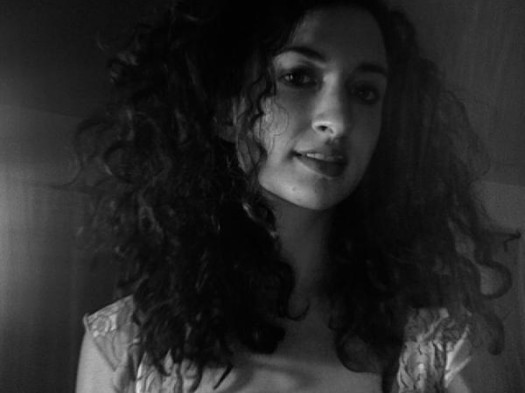 We got word today from ThisQualityLife, the Capital Region's very own transit riding super hero, about a new jingle for CDTA written by Sarah Pedinotti. It's at the beginning of this video. Here's how it goes:

I ride the bus
As all my friends do
'Cause it's easy and it's green
And it saves us money too
I ride CDTA
Get on board!

As TQL emailed us: "My daughter and I were digging the jingle which kept our heads bobbing even after the music stopped." We agree, it's catchy!
By the way, the Sarah Pedinotti Band is now going by the name Railbird. They'll next be performing at the Energy Festival in Schuylerville on September 13.
(Thanks, TQL!)
photo: Railbird MySpace page

Hi there. Comments have been closed for this item. Still have something to say? Contact us.