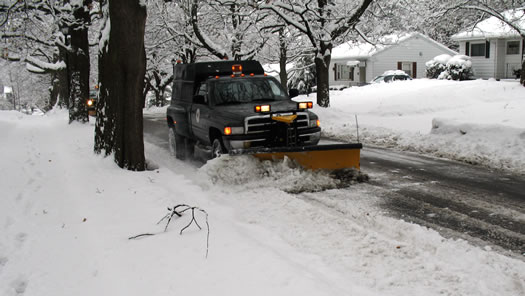 The forecast for tonight includes the possibility of snow accumulation (and it's snowy big fluffy flakes as we post this). It's being described as "rare" and "early" snow.
OK, so when's a typical first snow around here?
We called up Brian Frugis at the National Weather Service office in Albany. He says the Capital Region usually gets its first accumulation of snow during the third week of November. So an inch or two tonight would be about a month ahead of a typical year.
Brian says the earliest local snowfall accumulation came on October 4, 1987 in a storm that dropped 6.5 inches. There are a few observations of flurries earlier than that, though. The records say there were flurries sighted on October 1st in 1946.
And what about the latest first snowfall in the Capital Region? November 27th. In 1889 the area saw its first snow of the season -- only a trace -- on that date.
Hi there. Comments have been closed for this item. Still have something to say? Contact us.