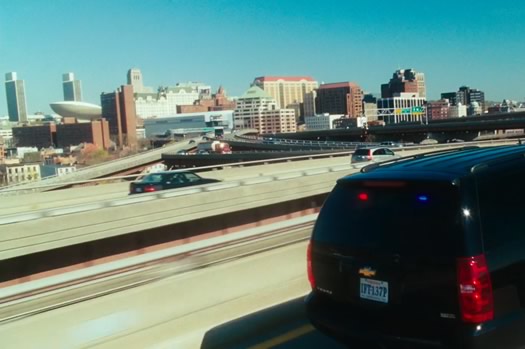 The second trailer for Salt popped up online today -- and it includes more shots of Albany (let's face it, 787 is really the star of this movie). As you can see above, the Egg and ESP get a cameo.
A few more screen grabs are after the jump.
It'll be interesting to see how much of Albany actually makes it into the movie. The first trailer included some shots of local signs -- it looks they've since been fixed with CGI so that they look like they're actually on the Beltway around DC.
Judging from the trailer, Salt looks it could be OK summer movie. Angelina against everybody. Car chases. Stuff blowing up. Chiwetel Ejiofor.
Salt is in theaters July 23. The Other Guys -- the Will Ferrell movie that also shot in downtown Albany last year -- is scheduled to be released August 6.
The DEC building and 677 Broadway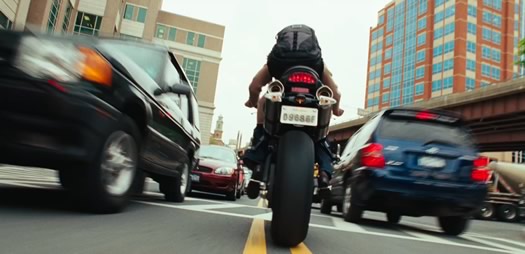 The U-Haul building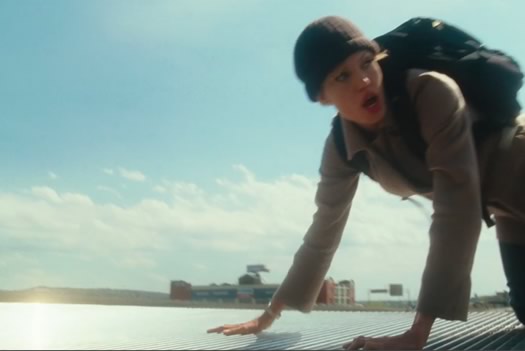 images: Sony Pictures
Hi there. Comments have been closed for this item. Still have something to say? Contact us.