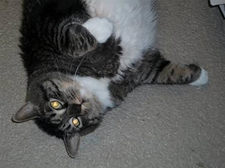 When a 30 pound cat showed up at the Mohawk and Hudson River Humane Society last week, the inevitable question was: who is this guy? And what has he been doing to get that... rotund?
The answer: livin' large. After the jump, a handful of photos from The Secret Photostream of Flabby Tabby.
Be sure to read the note at the bottom.
Relaxing in the tulips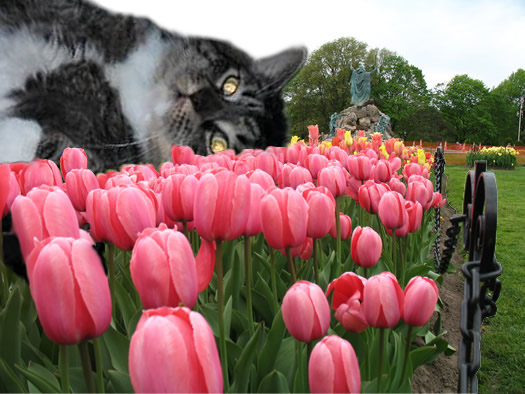 I can haz Kurver Kreme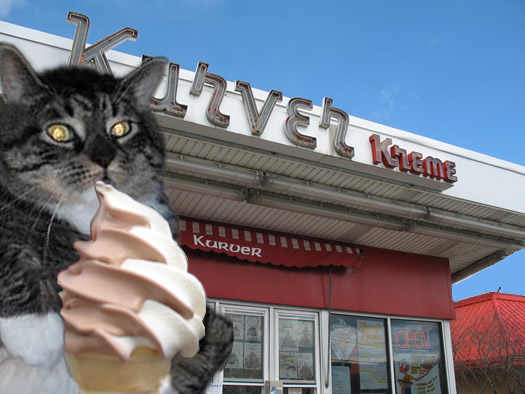 Sitting in on a leaders meeting at the Capitol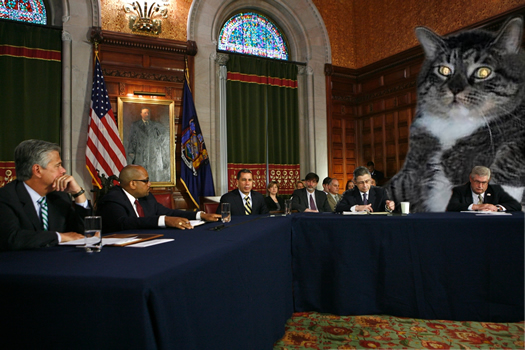 Catching a show at EMPAC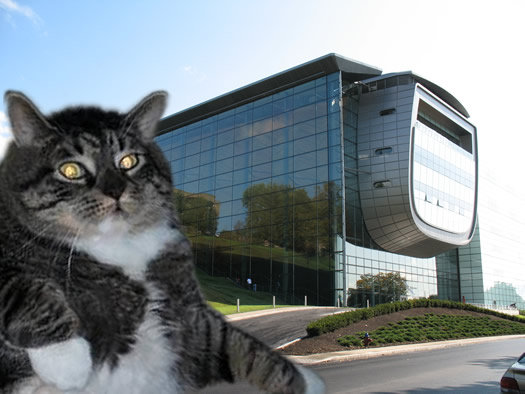 Doing an interview with Jerry Jennings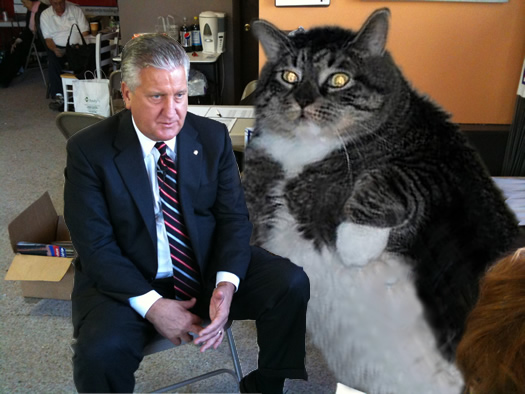 Nomming The Egg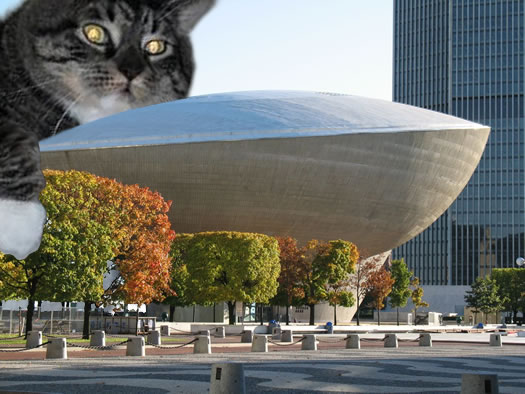 Chillin' with Nipper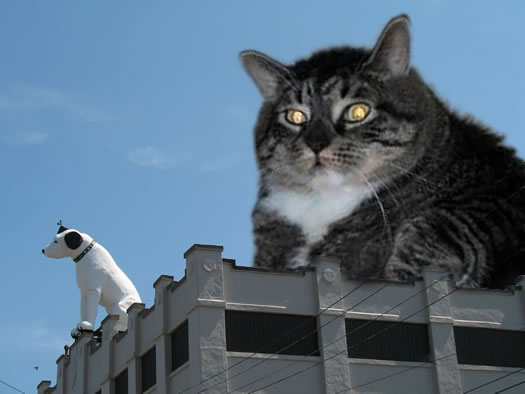 King Kong-ing the Corning Tower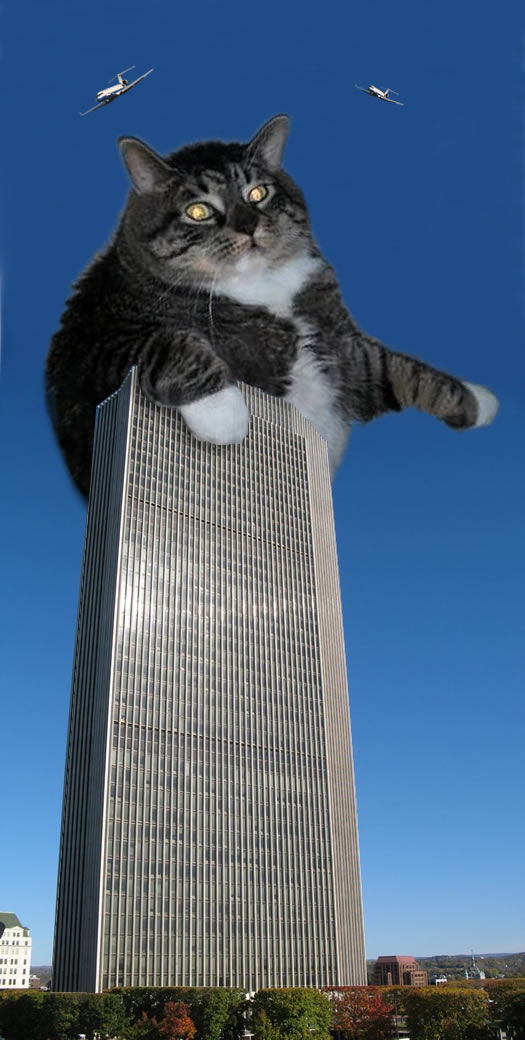 Important: As the humane society noted, the Flabby Tabby almost surely has a home. If you know who this cat belongs to, please contact the Mohawk and Hudson River Humane Society (518-434-8128) so they get can him back to his people.
Update: He's been adopted -- to a family that's going to put him on a diet. [WTEN] [CBS6]
cat photo: Mohawk and Hudson River Humane Society
leaders meeting photo: ny.gov
Hi there. Comments have been closed for this item. Still have something to say? Contact us.