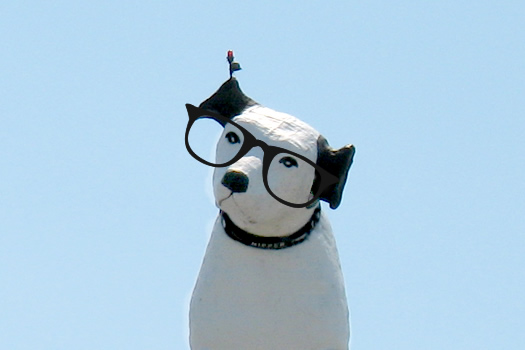 The Albany metro area is #13 on a list of the "20 Brainiest Cities in America" compiled by Richard "Creative Class" Florida (and another researcher) for the Daily Beast.
From the accompanying article:
Brainy metros tend to have higher incomes, wages, and economic output, higher levels of innovation (measured as patents), more high-tech industry, and higher housing prices, according to an analysis by my research team at the Martin Prosperity Institute. They have also been among the most resilient during the current economic downturn.
And the methodology:
The Brainiest Metros Index is based on three variables: (1) the share of adults 25 years of age and older with a Ph.D., master's or professional degree (from the U.S. Census American Community Survey), (2) computer scientists and mathematicians as a share of all employment, and (3) scientists (physical, biological, social) as a share of total metro employment (both from Bureau of Labor Statistics). The index weights all three variables equally and covers 362 U.S. metro regions.
Boulder, Colorado was #1.
(Thanks, Carl!)
Earlier on AOA:
+ Albany: not dead, yet
+ Listomania
Hi there. Comments have been closed for this item. Still have something to say? Contact us.