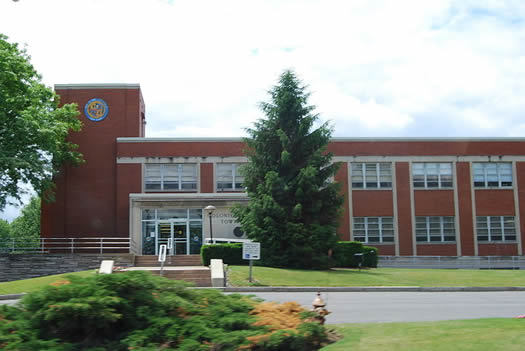 For the second year in a row, Colonie is ranked at the top of CQ Press' rankings for lowest-crime cities.* Also this year, the Glens Falls metro area ranked first among metro areas for lowest crime ranking.
Albany ranked #300 #317 on the list of lowest-crime cities (it was #300 last year). And the Albany-Schenectady-Troy metro ranked #73 on the list of metros.
St. Louis was ranked #1 for highest-crime. The Detroit metro area ranked #1 among metros.
CQ Press says the rankings are based on data from the federal Uniform Crime Reporting program. Here's an explanation of the methodology.
These rankings have critics. The FBI says it "discourages" such rankings and says they "lead to simplistic and/or incomplete analyses that often create misleading perceptions adversely affecting cities and counties, along with their residents." And the US Conference of Mayors called this year's rankings "a premeditated statistical mugging of America's cities."
* Yes, Colonie is not a city -- it's a town. CQ Press tagged it as such, not us.
(Thanks, Jess)
photo: UpstateNYer / Wikipedia
Hi there. Comments have been closed for this item. Still have something to say? Contact us.