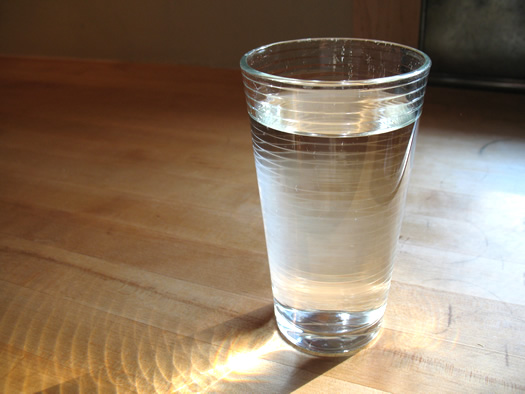 The City of Albany's drinking water was recently named one of the five best-tasting in the nation. The designation comes after a blind tasting by a panel organized by the United States Conference of Mayors.
Albany's tap water will now compete against the H2O of Denton, Texas; Racine, Wisconsin; Rochester, New York; and Pembroke Pines, Florida for the national title. Albany and those other four cities were named finalists from a field of 77 entries.
Albany's drinking water took the top spot at the New York State Fair last year. It also took that prize in 2007.
So where does Albany get this great-tasting water? Answer: Coeymans. The city has two reservoirs near there -- the Alcove Reservoir and the Basic Creek Reservoir (which is in Westerlo). (The Alcove Reservoir was created in 1928 by damming the Hannacroix Creek, which flooded the village of Indian Fields.) The system delivered about 6.6 billion gallons of water last year.
A city press release with a few more details is embedded after the jump.
Hi there. Comments have been closed for this item. Still have something to say? Contact us.