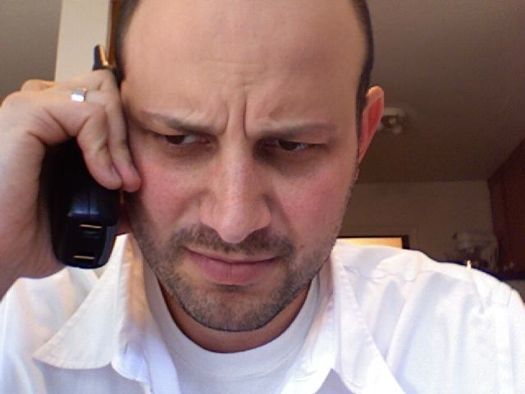 In holiday seasons past AOA has made lists of local gifts we thought people might like to get. This year, we're going right to the source. Instead of making our list, we've asked a few people directly: What's on your holiday wish list?
Next up: Daniel B. shares his fussy little wish list.
Chef's tasting menu for two with wine pairing at the Wine Bar and Bistro on Lark
Dinners with wine pairings are both delicious and a lot of fun. But they are also intoxicating. It's not difficult to figure out how to get down here, getting back is the tricky part. Have you ever tried taking a cab in Albany? No, thank you.
An overnight stay at The Morgan State House
It's hard to get away. Since my wife works all the time, I'm thinking a nice meal, a few good glasses of wine, and a quiet hotel room might even be better than a vacation. What a lovely way to solve the problem posed by gift number one.
A bottle of Cornelious Applejack
Perhaps you heard, but we live in apple country. If you drink distilled spirits, and you live here, this should be your tipple of choice. It's what our founding fathers drank, and it may very well be the best applejack made in the country today.
Organic heritage polenta and beans from Cayuga Pure Organics
People say you can't eat locally and seasonally in Albany during the winter. These very special ingredients may cost up the three times their usual price. That's why they make good presents.
Flying Pigs Farm leaf lard
Yes, that would be the delicate fat from around the kidneys of this regional farm's free-roaming heritage pigs. I may not be able to serve potato latkes fried in this stuff to my kosher friends, but that would be their loss. Plus its presence in my kitchen would totally inspire me to make my very first pie.
Hi there. Comments have been closed for this item. Still have something to say? Contact us.