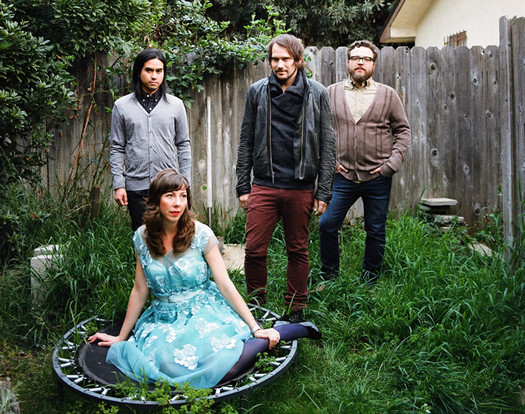 Alt rock group Silversun Pickups will be playing Upstate Concert Hall October 20. Openers are Cloud Nothings, and Atlas Genius. Tickets go on sale this Friday (August 24) -- they're $25 ($27 day of).
You've probably heard Silversun Pickups, either specifically or as the background music in something. Their sound is kind of retro -- if you consider something that sounds like 15 years ago retro. (Modern culture has a faster metabolism for nostalgia, right?) The distortion. The loud-quiet-loud. The Smashing Pumpkinsness. It sounds like 1997. (See also: The Joy Formidable.)
The LA band is now on its third album. Neck of the Woods came out this past May. They've been touring this summer. The show is part of a new batch of dates out today.
Speaking of the 90s: Built to Spill is playing UCH August 29.
photo: Autumn Wilde
Hi there. Comments have been closed for this item. Still have something to say? Contact us.