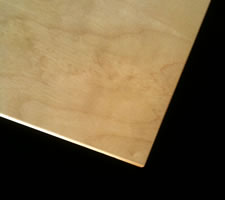 Heidi emails:
I have three small pieces of furniture that I am looking to have refinished. I have not lived in the Capital Region that long and don't know where to start looking for some place in the local area that comes recommended. ... Perhaps your readers might be able to recommend someone they have used in the past. One of the pieces also needs to be reupholstered eventually too...so any recommendations for reupholsters would be great too!
We had a re-upholstering question about a year ago -- and there were a few suggestions then. But this is the first time someone's asked about re-finishing.
So, have a suggestion for either one (or both) of Heidi's questions? Please share! (With details about why the place is good!)
Hi there. Comments have been closed for this item. Still have something to say? Contact us.