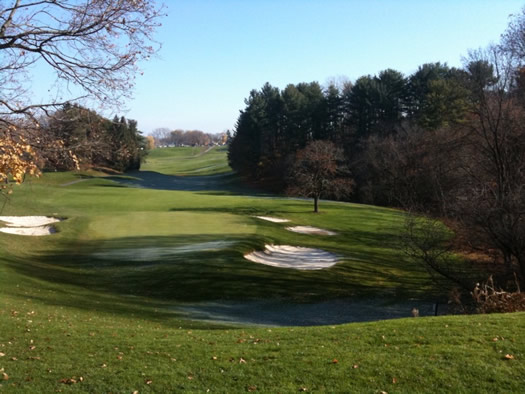 Capital Hills, Albany's municipal golf course, recently closed for the year -- which means it's open for dog walking, people walking, cross country skiing, snow shoeing, sledding, and other various winter stuff.
It's a beautiful piece of land. And if you've never walked through the old course on a snowy day, it's worth doing so this winter.
It is also one of the best places around to walk a dog because the dogs are allowed to go off leash. But here's the thing, dog people: you have to take responsibility for your dog. If Spot doesn't play well with others, you have to keep him under control. And you gotta pick up the poop. That might seem obvious, but already this past weekend there was left-behind poop. That's wrong -- and you're ruining it for everyone else.
If you're not clear about whether you should be picking up poop during the winter, here is a helpful flowchart to guide your decision making.
Happy walking.
Find It
Capital Hills
65 O'Neil Road
Albany, NY 12208
Hi there. Comments have been closed for this item. Still have something to say? Contact us.