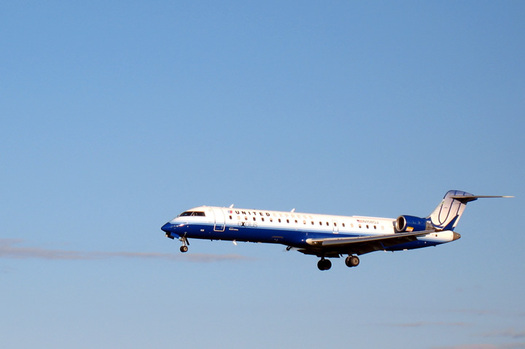 For obvious reasons, we've been thinking about travel to warm places. So, as we've done in years past, we figured it'd be fun to see where we could get the most degrees for our airfare dollar.
Now boarding...
How we figured this
+ The date of the "trip" is February 19-26.
+ Airfare is round trip. We pulled the prices from Kayak and Southwest, and just picked the cheapest fare available. Normal high temperatures are from Weather Underground's travel planner.
+ We calculated dollars per degree by simply dividing the airfare by the temperatures.
+ The "change from 2013" is just the percentage difference between the lowest fare we found this year and the lowest found last year. For last year's list, we used a similar date (February 20-27) -- but it wasn't exactly the same, and we were checking about a week earlier. So the comparison isn't necessarily apples and oranges, but it's probably two different types of apples.
+ It should be noted that airfare prices change constantly, sometimes multiple times during the course of a single day. This is mostly just a goofy way of looking at all this. You can probably find cheaper fares -- and make better travel decisions -- by researching more. And, of course, your mileage will almost certainly vary.
Results
A few things
+ Florida destinations again topped the list (no surprise), but Las Vegas made it into the top 5 this year. Miami seems like a pretty good deal at the top of the list -- sub-$300 airfare and there's plenty to do around the area.
+ Still, in general, Florida fares were flat or up compared to last year, while Caribbean fares were generally down.
+ The best bet for really warm weather (82 degrees) and not-that-expensive air fare ($412): Puerto Rico. And the Bahamas weren't far behind.
+ Though we listed the airline that returned the lowest fare, it usually didn't matter -- it was the lowest fare by only a few dollars (airlines are surely always watching the competition).
+ Southwest was once known for have really cheap fares, but that's changed in recent years as some of its advantages have melted away. And in this check of fares, it had the lowest price on just two (granted, it doesn't fly to all of these destinations). That said, Southwest doesn't charge for checking a bag, which could save some money.
+ Remember sunscreen.
Hi there. Comments have been closed for this item. Still have something to say? Contact us.