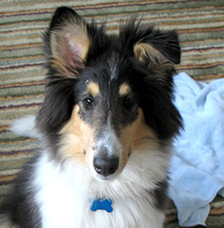 Alex asks via Twitter:
Hey @alloveralbany: any Albany locals have any dog kennel recommendations for a weekend in the capital district?
We had a similar question in the past, but it was almost four years ago and things change. So new suggestion could be very helpful.
Got a place at which you feel good about placing your pup for the weekend (or longer)? Please share! Non-redeemable bonus points for a few words about why you like that place?
From Gwennan, on Twitter:
@AOA_feed @alloveralbany I LOVE the Animal Care Hosp in Clifton Park. They're my vet, and I board my cat there. http://t.co/BEIlIPWzmn

— Gwennan Booth (@Gwennan_MB) February 4, 2014
Hi there. Comments have been closed for this item. Still have something to say? Contact us.