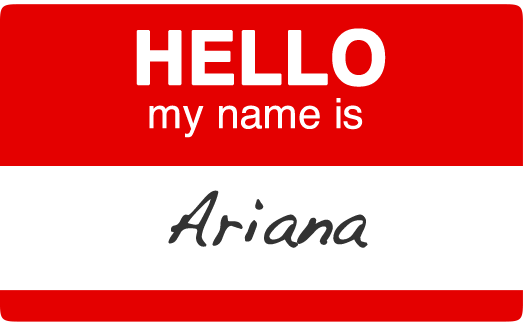 Say hello to Arian(n)a, Madelyn, Mila, Nora, Nathaniel, Luca, and Jaxon.
Every year the Social Security Administration publishes a list of the 100 most popular baby names for each state from the previous year. The lists for 2013 were released this week, so we pulled the results for New York State.
And here they are, the 100 most popular female and male baby names, along with which names are rising -- and falling -- compared to 2013.
100 most popular names
The "change from 2013" is the change in rank from 2013, and the darker the green the more spots the name rose, the darker the red the more it fell. #N/A means the name was ranked outside of New York's top 100 last year.
Fine print
These rankings are based on numbers from the Social Security Administration, which has some caveats about the figures -- among the important ones: similar spellings aren't grouped together. (So, for example, if Ariana and Arianna were grouped together they would rank in the top 10 for girls names.)
And we'll add one of our own: Our comparison for how much names moved up or down compared to 2013 is limited by the fact that we don't know the actual rank of names if they're below #100. So for names that rose from beyond the top 100, we couldn't say how much they rose.
Hi there. Comments have been closed for this item. Still have something to say? Contact us.