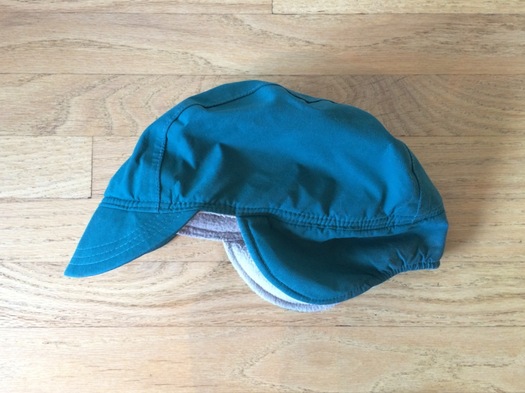 This question is from Greg. But we'll blockquote (because tradition):
I need a to get a new winter hat. My old hat -- which has served faithfully through many winters -- is finally wearing out. Also: It's, umm, really not good looking. (It's started to elicit the "You're really going to keep wearing that?" look from my wife.)
Ideally, I like to find something that will cover my ears. And something that won't get soaked in wet snow is another plus. I'm willing to trade dorkiness for warmth. But getting something that a least nods slightly toward having any sense of style wouldn't hurt.
So, ideas on what sort of hat I should get and/or where to get it?
Got a suggestion for Greg -- event a type of hat, if not a specific hat? Please share!
Earlier:
+ What sort of winter coat(s) should I buy? And where?
+ Competitive layering
Hi there. Comments have been closed for this item. Still have something to say? Contact us.