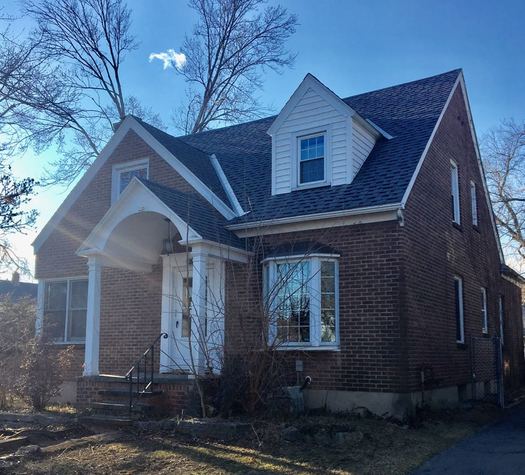 The Albany County Land Bank has a few workshops coming up for people who might interested in buying one of its properties. Blurbage:
In this workshop Virgina Rawlins, our Housing Counselor, will walk you through your application and answer any questions. This workshop is important to all who are interested in purchasing a property from the Land Bank and for those who are considering purchasing a property; every individual will go through the same process.
The workshops are:
+ Monday, April 3 at the Albany Public Library Washington Ave branch at 6 pm
+ Wednesday, April 19 at 255 Orange Street at 6 pm
The land bank website displays available properties in both list and map form. And here's a map of land bank properties in their various states -- from evaluation in progress to sold. Many of the properties are in the city of Albany, but others are spread around the county.
The Albany County Land Bank website currently lists about 20 available properties, both buildings and vacant lots. But there are lot of properties in the pipeline -- the land bank recently announced it had acquired 265 properties in the city of Albany.
Land bank?
Land banks are a relatively new concept. The idea is that they serve as a bridge between when a vacant property is seized in tax foreclosure and when it's bought by a new owner for renovation and/or redevelopment. Land banks acquire the properties, stabilize them, and then market them for sale with the aim of finding buyers will redevelop them responsibly. The orgs can also "bank" properties (thus the name) to group them or otherwise set them up for better chances of successful development.
The Capital Region has three land banks: Albany County Land Bank, Troy Community Land Bank, and Capital Region Land Bank (Schenectady and Amsterdam).
Earlier:
+ The push to breathe life into the buildings that breathed light
+ Bringing Albany buildings back from blight and making them into owner-occupied homes
Hi there. Comments have been closed for this item. Still have something to say? Contact us.