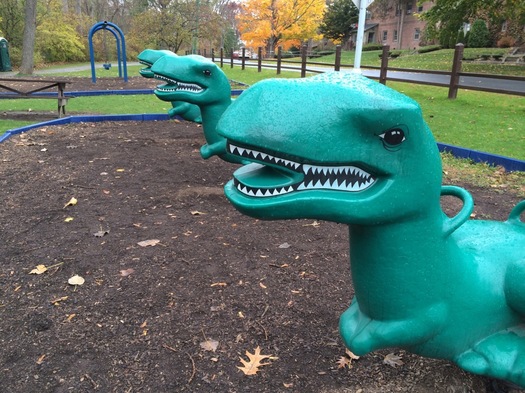 Ak reached out with this question:
I need some help with childcare. I am a full time graduate student and I am having terrible luck with daycare. Everyone is on a waiting list. and it seems the ones with openings are not up to par. Please help!!!!!!!!!!!
I'm located in the Troy area. But I am a full time student in Albany. So anywhere in those regions. My son is 5 months old and I have been in multiple waitlist since I was pregnant. Including Samaritan, ualbany kids and Albany med. ...
Im definitely worked about who can care for my child especially this being my first child. I've been relying on family but am looking for something more consistent and stable. It would be great if you could post this. Thanks so much!
We've had daycare questions in the past, including one a little more than a year ago and there are some thoughtful suggestions there.
The thing that struck us about Ak's question is that if you're a new parent -- or new to the area -- it might be difficult to get a handle on how the daycare scene here works. Like any complicated (formal or informal) system, even if you're willing to put the time in to search and research sometimes you're still left with the question: Which (literal or figurative) line should I be standing in right now?
So... If you have a a suggestion for Ak about a specific daycare, great. But we're also hoping some parents with young children might be able to share some advice about the best way to navigate the daycare scene here. A few sentences on that could be a big help.
Hi there. Comments have been closed for this item. Still have something to say? Contact us.