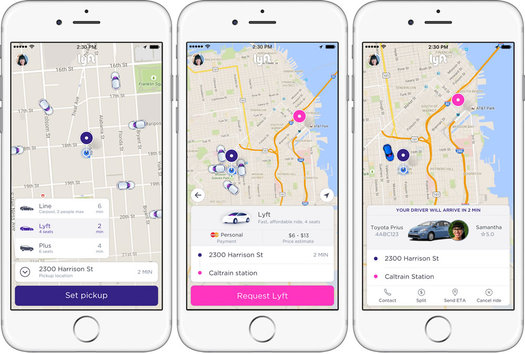 Andrew Cuomo signed legislation Monday that pushes up the start date for allowing ride-hailing services such as Uber and Lyft to start operating across the entire state. The new date: June 29.
The original legislation opening the way for these "transportation network" companies -- as the state officially refers to them -- had the start date 90 days after it was signed. That would have put the start after the Fourth of July. The updated legislation -- which was co-sponsored in the Assembly by Pat Fahy and John McDonald, and by Neil Breslin and George Amedore in the state Senate -- was intended to get the companies started before the holiday.
The rest of the details about ride sharing legislation are the same. Here's a quick recap of some of the details.
It'll be interesting to see which ride hailing companies start service here (and when). The two giants -- Uber and Lyft -- have been actively working the issue here for years. But there are other services around the country, so maybe some other players will also jump into the mix.
Hi there. Comments have been closed for this item. Still have something to say? Contact us.