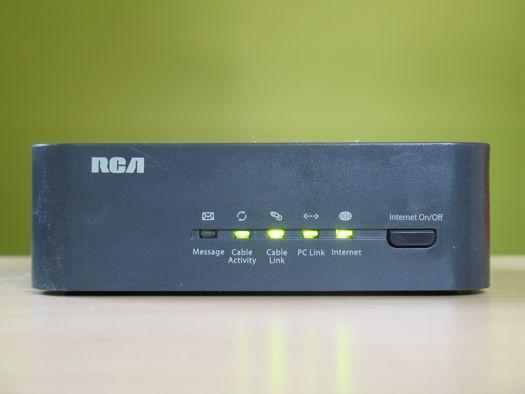 The state Attorney General's office announced today that it's reached a settlement with Spectrum/Charter* for denying "customers the reliable and fast internet service it had promised." The company will pay out more than $62.5 million to more than 700,00 customers and provide in-kind benefits said to be worth more than $100 million.
Details blurbage:
a. Charter to award a $75 refund to each of over 700,000 active subscribers based on:
(1) Leasing an inadequate modem;
(2) Leasing an inadequate WiFi router; OR
(3) Subscribing to a Time Warner Cable legacy speed plan of 100 Mbps or higher.
b. Charter to award an additional $75 refund to each of over approximately 150,000 subscribers who had an inadequate modem for 24 months or more.
Charter will notify subscribers of their eligibility for refunds and disburse them within 120 days.
If you didn't buy your own modem or wifi router**, you're probably leasing one from Spectrum. (Apparently Charter has already paid out $6 million to some people for inadequate modems, and if you were one of those people you're not eligible for this refund.)
Charter will also be offering three free months of HBO or six free months of Showtime to customers who currently get internet and TV from the company. And internet-only Charter subscribers are set to be offered a free month of Charter's Spectrum TV Choice streaming service.
Refunds said, the situation surrounding this settlement highlights the larger issue that many people have little or no choice when it comes to internet service. That might be changing as wireless companies start to roll out the next generation of very fast data service. But it's one of the reasons that the idea of municipal internet pops up now and again in places such as the city of Albany.
____
* Spectrum is the brand backed by Charter, the company that acquired Time Warner Cable in 2016.
** You can buy your own and not pay Spectrum monthly for them, which can save you some money. The Wirecutter has suggestions.
Hi there. Comments have been closed for this item. Still have something to say? Contact us.