Items tagged with 'Jason Gough'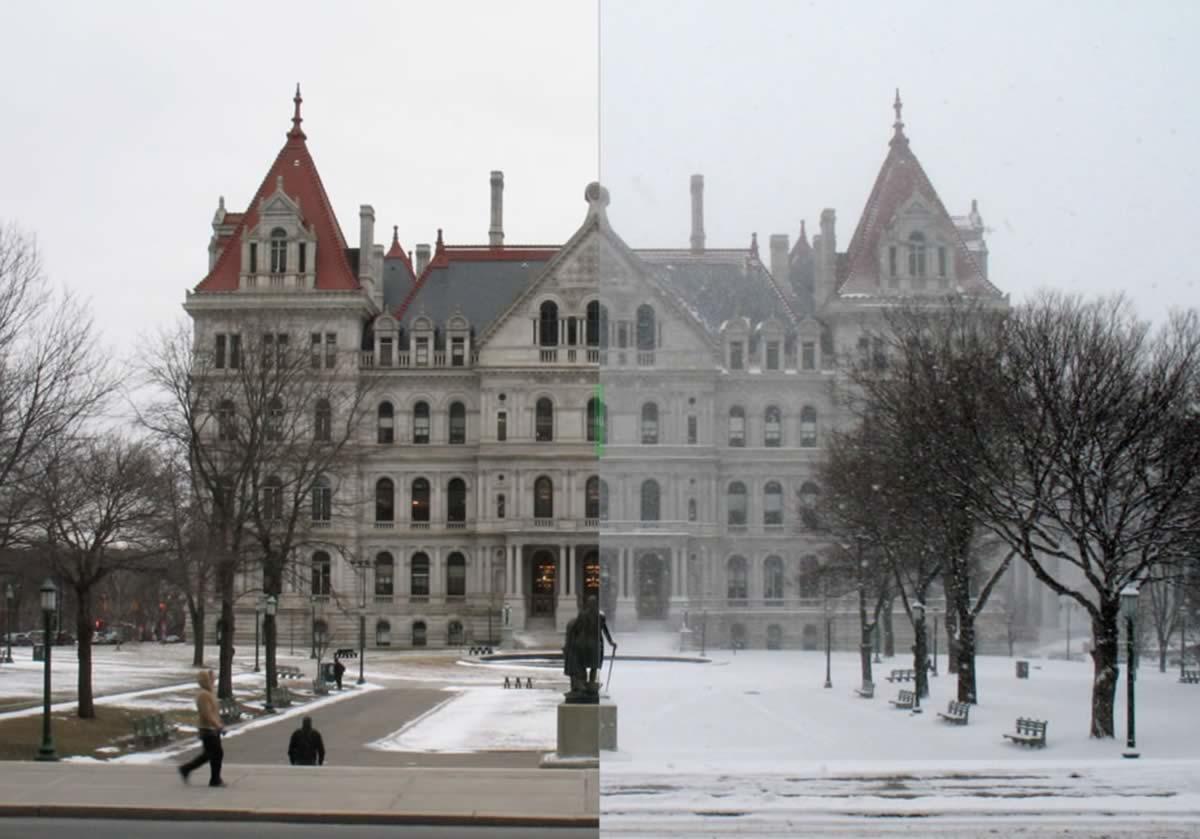 By Jason Gough
We're happy to welcome Jason Gough to AOA as a contributor. You no doubt know Jason from his many years as a meteorologist on TV here in the Capital Region. He's going to help us nerd out on some local weather stuff. Got a question about how local weather works? Send it along!
If you watched me over the years for your weather forecasts on even a semi-regular basis -- and thank you if you did! -- you may have noticed that when winter storms came into the mix, you heard something like: "I'm tracking the storm, but the models don't agree on things just yet. Still a few days to sort it all out."
The models? What's that all about?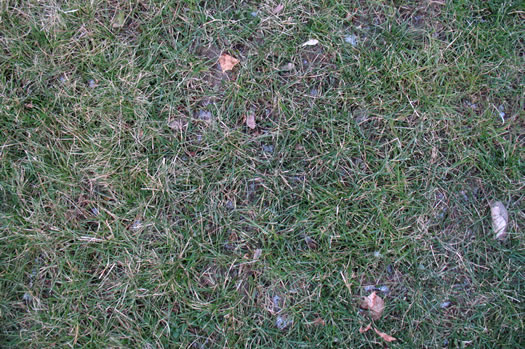 This winter has been... unusual. November was really warm. And December? Yeah, not really that cold, either.
But the most conspicuously unusual thing about this winter is the snow. Or, rather, the fact that there's been almost no snow. It's like winter is falling down on the job.
So, what's going on? We bounced a few questions to WNYT meteorologist Jason Gough -- and he had answers about historical snow totals, the subtropical jet stream, rare weather, the unreliability of weather memory, and his prognostication for how much snow we might end up with...