Items tagged with 'LarkFest'
LarkFest is this Saturday on Lark Street in Albany, from 10 am to 6 pm. The street will be closed to vehicle traffic from Madison Ave to Washington Ave for the free street fair.
And the full music schedule -- 16 acts across three stages -- is out. Let's have a look.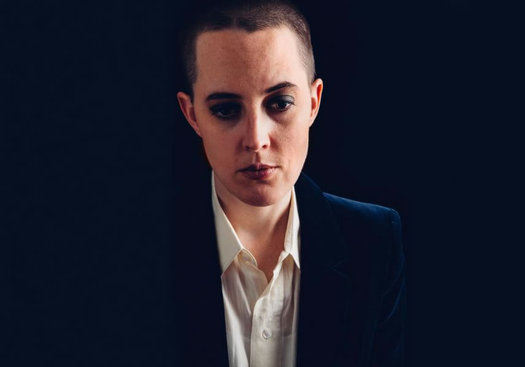 Returning September 24: LarkFest in Albany. And the lineup of music headliners is out:
The Relationship
Brian Bell of Weezer
Ought
Post-punk from Montreal
Lower Dens
Indie pop from Baltimore
Delicate Steve
Multigenre multi-instrumentalist
Televisionaries
Surf rock from Rochester
Video clips of each act are after the jump if you'd like to have a listen.
From the Lark Street BID: "This is just the initial wave of bands and a full lineup including local music, artists, makers and retail vendors will be released at a later date."
LarkFest is Saturday, September 24 from 10 am to 6 pm on the section of Lark Street between Madison Ave and Washington Ave. Admission is free.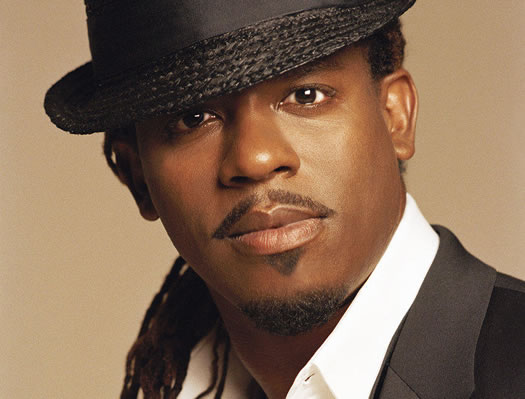 Updated with set times
The full music lineup for LarkFest is now out. The headliners this year are World Party and soul singer Ryan Shaw. The full lineup -- which includes a bunch of good local acts -- is post jump.
LarkFest is September 15th this year.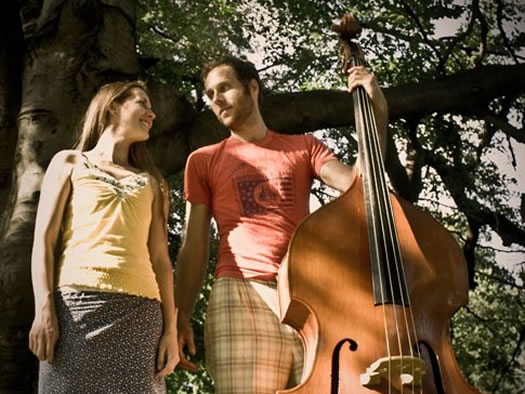 As you well know, LarkFest is this Saturday. After the jump, the stage schedule for the musical acts, both national and local -- plus a video playlist of the acts so you can do a little previewing. (Alternately, if you're coming to this post after LarkFest, you can listen again.)
On with it...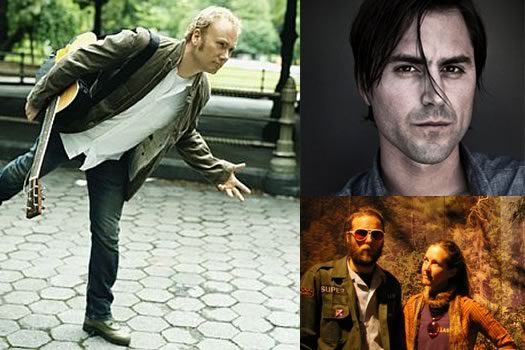 The Lark Street BID and WEXT announced the music lineup for this year's LarkFest today.
The headliner is Mike Doughty, the former frontman for Soul Coughing who's been a solo act for a bunch of years now. Also among the national acts: Diego Garcia, formerly of Elefant, now of his (apparently sexy) self. If you listen to EXT, you've probably heard his song "You Were Never There."
The lineup also includes some good locals. The full list is after the jump.
LarkFest is September 17.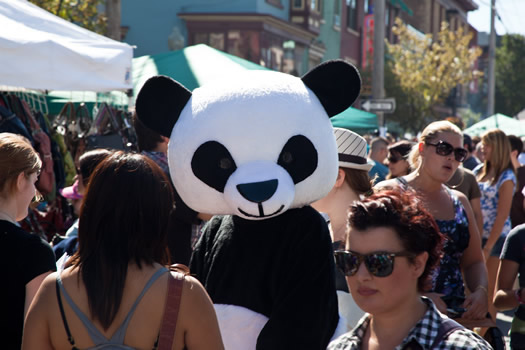 You couldn't have asked for better weather for this year's LarkFest. And an estimated 70,000 people seemed to agree.
Sebastien sent along a whole bunch of photos from the day. As he wrote on his site:
Center Square neighbors, including myself, know the drill. Either leave Albany for the day, or embrace the crowd, the music, the vendors... and have fun. I grabbed my camera and spent the better part of this beautiful day on my favorite street.
A bunch of his photos -- along with a few links to other photosets -- after the jump.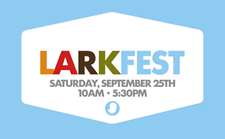 The LarkFest organizers announced the music lineup for this year's festival.
In contrast to recent years when the lineup featured one or two bigger names, this year's slate features a range of somewhat lesser-known acts from different genres -- indie rock to neo-soul to Midwesterners who "sound like a drunkenly angry Tom Petty crawling out of a Florida swamp."
Some of them sound pretty good. The full lineup and the local acts -- selected in a contest from over 80 entries -- after the jump.
We will be closing off Hudson [Ave] near Washington Park and throwing Albany's first Silent Disco.
Each patron will be given a wireless headset. 2 DJs will broadcast their music over the airwaves and the party goers will be able to choose which one they listen to.