Items tagged with 'Mike Hare'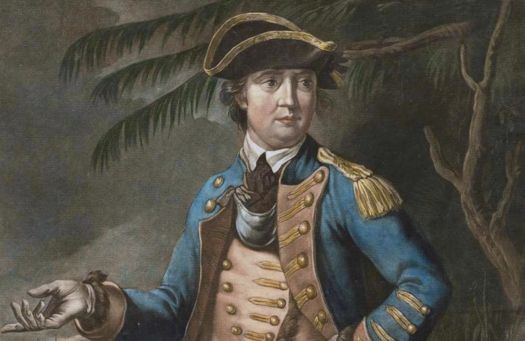 By Mike Hare
People are complicated. Which makes history complicated. Much more complicated than school textbooks might lead us to believe.
And in some cases, complicated history makes for complicated monuments -- like the monuments in Saratoga that commemorate Benedict Arnold.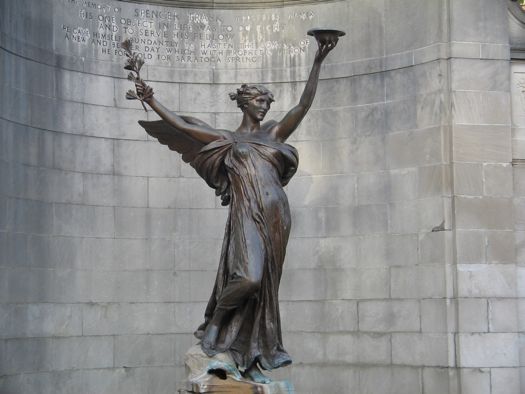 By Mike Hare
(This post includes photos that could be considered mildly NSFW.)
This year the city of Saratoga Springs is celebrating its centennial.
So is its most noted statue: The Spirit of Life in Congress Park.
The sculptor, Daniel Chester French, is well known. But French's model for the Spirit of Life -- Audrey Munson, and the tragic story of her rise and fall -- have nearly disappeared into history.