Items tagged with 'Shawn Morris'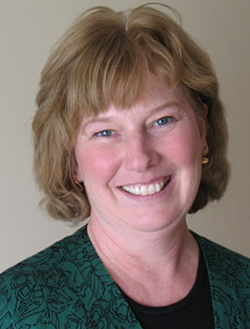 From a campaign press release that just arrived via email:
I got into this race to affect change, to make government open, transparent and available to all its citizens. I got into this race to make sure city government focused on the people who live here and on the neighborhoods in which we live.
But in recent weeks, it has become increasingly clear that, in a three way race, there is no way to achieve that. Although the most efficient way to affect change in Albany is through the Mayor's office, when the vote is divided into too many wedges, the status quo will rule. I don't want that to happen. And rather than expend so many resources in a race where there is no route to victory, I am withdrawing from this race.
The whole release is posted after the jump.
That leaves mayor Jerry Jennings and councilman Corey Ellis -- both Democrats -- as the frontrunners. As the TU reported today, Jennings is crushing everyone in fundraising.
Earlier this year, Morris -- who's currently the Common Council president -- talked with AOA about how she would address some of the challenges facing Albany.
Earlier on AOA: Answers from Corey Ellis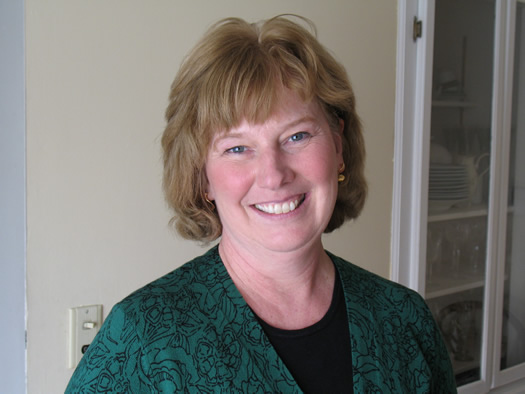 AOA recently talked with Albany Common Council president Shawn Morris about her candidacy for mayor. We asked her a bunch of questions -- including many that you suggested.
Video of her answers is after the jump. It's arranged so that you can watch her answer each question individually.
We'll have video answers from our interview with Corey Ellis, who's also running for mayor, later this week on Monday. We hope to get time with the other candidates at some point, too.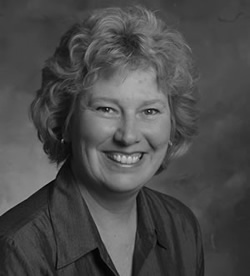 We have an interview scheduled tomorrow with Albany Common Council President Shawn Morris. She recently announced that she's running for mayor.
We have a bunch of questions for her and we thought you might, too. Got something you'd like us to ask? Post the question in the comments, please.