Items tagged with 'farewell'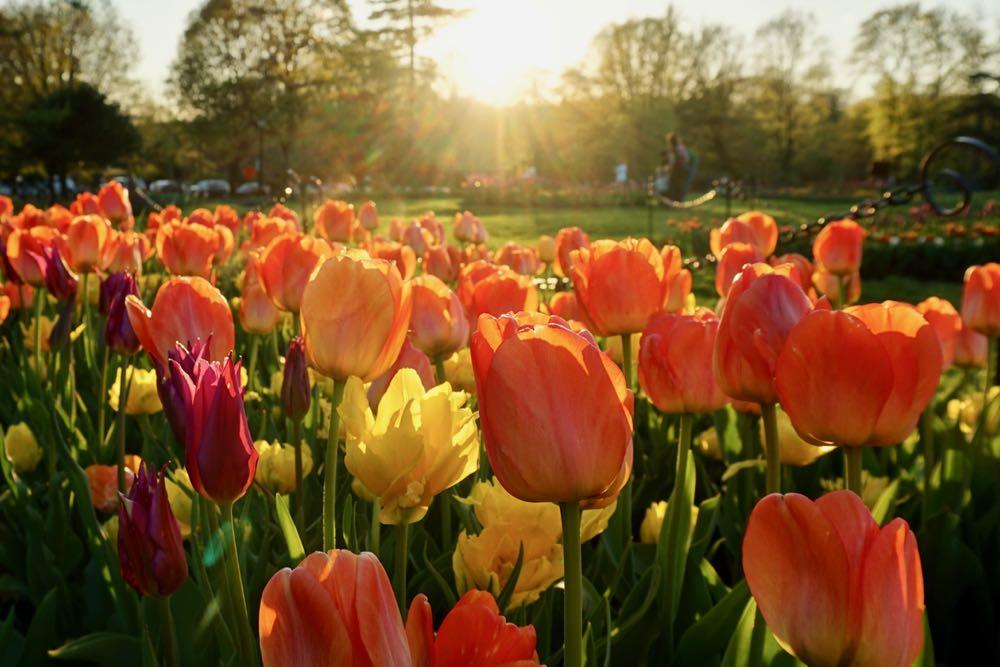 When we started AOA a decade ago we had no idea what was going to happen. And it turned out better than we could have expected. We met so many interesting people and learned so much about this place.
Now that it's ended we are so grateful for the relationships, for the stories, for the comments, for the encouragement, for everyone who took a chance on us -- for all of it.
Thank you.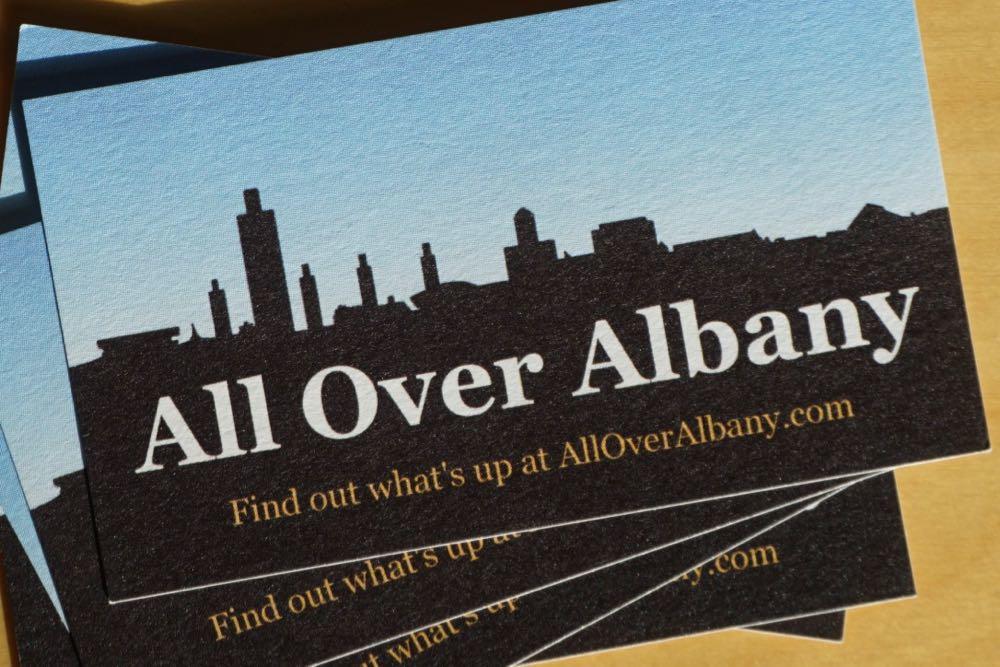 We have been overwhelmed by the response to our announcement last week that AOA will be ending December 31. Thank you to everyone who's posted a comment, sent us a note, or talked with us in person. We're tremendously grateful for all the support.
Many of you have had questions about why this is happening, whether there's a way to keep the site going, or what's next.
So we've pulled together a handful of the most common questions with a few answers. We hope they're helpful.
And, again, thank you.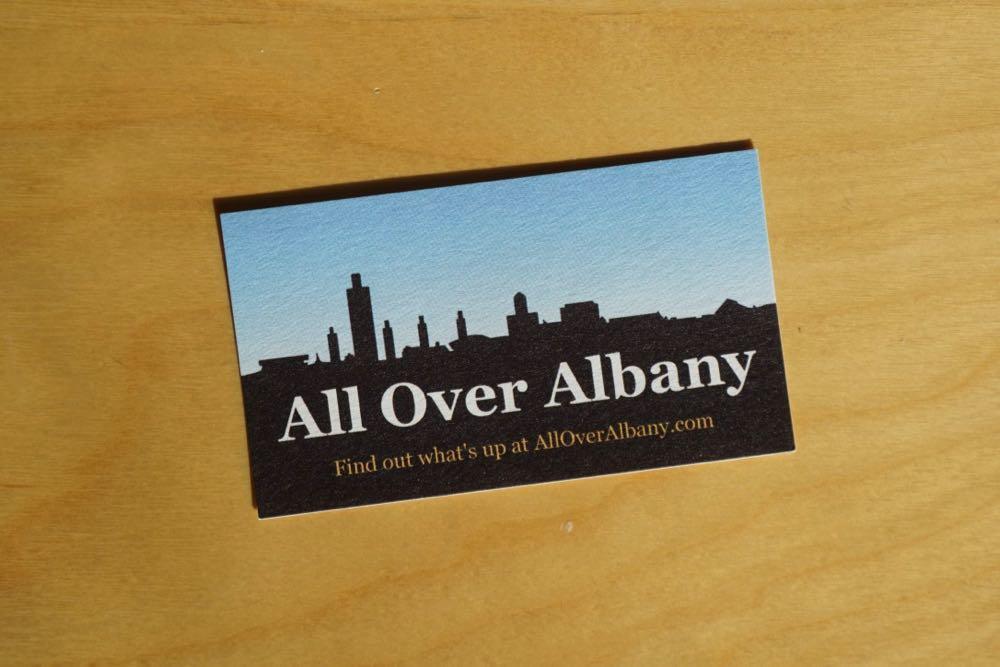 One of the secrets of AOA all these years has been that we were often writing to ourselves. To be curious, to pay attention, to try something new, to talk with more people, to listen, to understand that change is hard but often necessary.
And here is a big change: All Over Albany will be ending December 31.
We hope you'll stick around with us through then -- AOA will continue to publish until the end of the year, and we have a few more interesting things on the way.
The last decade has been an amazing experience and we are tremendously grateful to all of you for being a part of it.