Items tagged with 'racing'
One of the things we love about Saratoga -- it's one of the few places left where you can still wear a hat. Not just a baseball cap or beret or something -- but an honest-to-god fancy hat. You see people sporting them all season long at the racecourse, but never more than on opening weekend.
Yesterday 175 people sported their millinery masterpieces both home made and store-bought, for the 20th annual Saratoga Hat Contest. The place was crazy with fun hats, and we got to join Steve Ammerman, Kristi G. and Ellen Z from WPYX in the judges box.
The hats ranged from "that's lovely" to, "hey, neat" to "whoa! look at that!" to "Wow -- they've got a lot of extra time on their hands."
Here's a little of what we saw: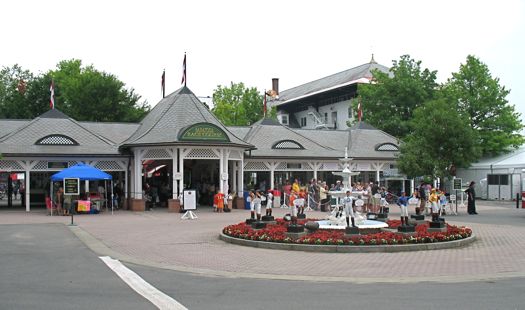 By Mike Hare
Tomorrow marks the 139th running of the Travers Stakes. Saratoga's signature race is the oldest horse race in the nation. The first "Travers" was run 11 years before the Kentucky Derby. So who was Travers? And why did they name a race after him?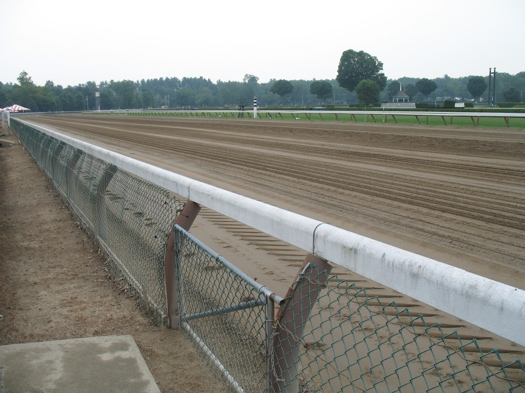 By Mike Hare
You've heard it called "The Graveyard of Favorites," but the more appropriate name may be "Graveyard of Champions." Some of the world's most amazing thoroughbreds learned what it is to lose in Saratoga.
And one of the most dramatic defeats took place 89 years ago today.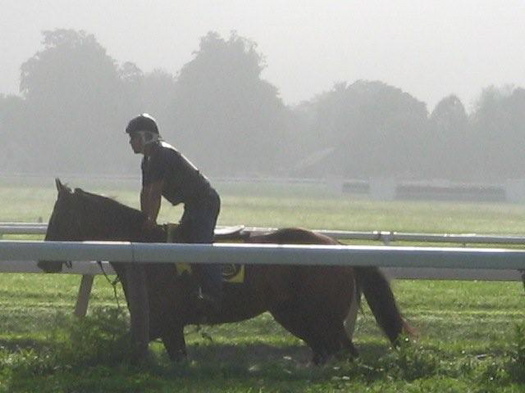 By Mike Hare
What do Rodgers and Hammerstein have in common with Saratoga's training track?
Nothing really. But there's a reason people make the connection.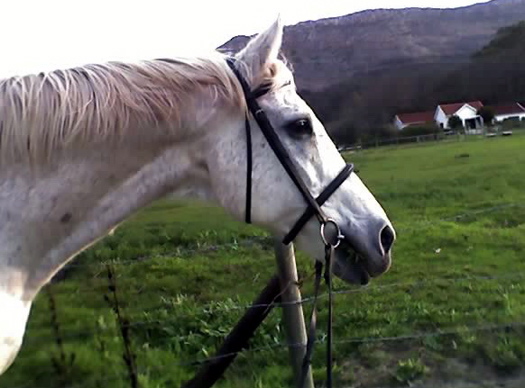 A while back we linked to a story about the New York State's efforts to save thoroughbred racehorses from the slaughterhouse. They're working with an organization called The Thoroughbred Retirement Foundation to help retrain the horses and find them homes.
This got us thinking about retiring racehorses. Why retire them? Where do they retire to? A beach house in Boca? We called the Thoroughbred Retirement Foundation's Executive Director Diana Pikulski for some answers.