Items tagged with 'road trip'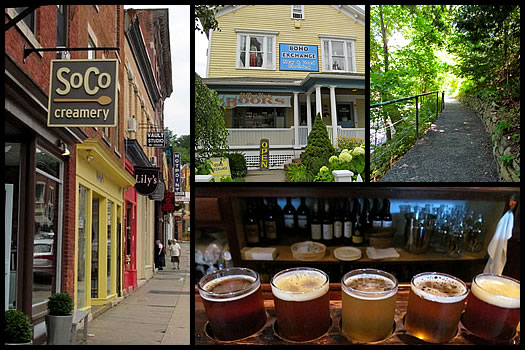 By Casey Normile
Road trips are pretty high on the list of fun things to do with a fall day in the Capital Region. A scenic drive on an autumn weekend can take you to mountains, lakes, wineries, cities, and small towns in time to explore, enjoy and be home in time to sleep in your own bed.
Great Barrington, Massachusetts is one of those places.
Lesson number one: Barrington and Great Barrington are not the same place. This may seem as obvious to you as it did to me, but for some reason every time I told someone from the Capital Region that I was going to Great Barrington, they said things like "have a good time in Vermont."
This quaint little Massachusetts town is a pretty common destination for people fleeing NYC or Boston for the weekend. The shops are eclectic, the food is interesting, there's plenty of nature -- and good beer.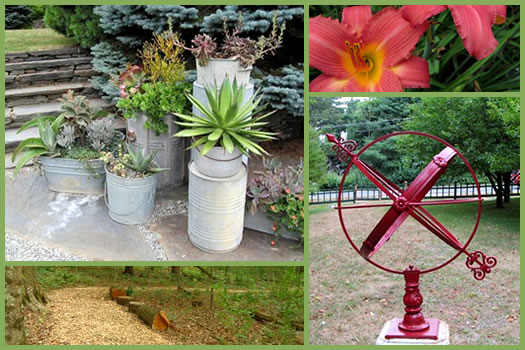 Summer is a great time for a drive to Western Mass. Between Tanglewood concerts, Berkshire Theatre Festival, Williamstown Theatre Festival, museums, and shows in Great Barrington, there are plenty of excuses for a road trip -- and it's all just about an hour from the Capital Region.
Here's a fun way to get a little more out of your road trip that direction -- go a little early and build in a stop at the Berkshire Botanical Garden.
The BBG is 15 acres in Stockbridge divided into 23 separate gardens, with trees, flowers, herbs, sculpture, trails and greenhouses. It's pretty, peaceful, educational and just a nice place to hang out for a while. You don't need a whole day to visit -- it's an easy couple of hours. But if you choose to linger, there's plenty of opportunity.
Here's a little of what you'll see...