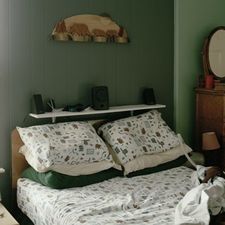 Who:
Alan Charlesworth
Project:
Photo project documenting the
Bear Community
Bio:
My name is Alan Charlesworth. I was born in 1981 and grew up outside of Philadelphia, PA. I earned an Associate degree in Graphic Design from Champlain College in 2002 and took an interest in Photography while attending the school. After working full time as a film projectionist for four years I returned to school and earned a Bachelors degree with High Honors in Photographic Illustration from Rochester Institute of Technology (RIT). During my stay at RIT from 2006 to 2009, I began photographing the Bear community, a gay subculture that embraces the husky and hirsuite gay male. After RIT I moved to Albany to live with my partner of five years. In 2010 I won a Fellowship in Photography through the New York Foundation for the Arts with the project Brotherhood of Bears.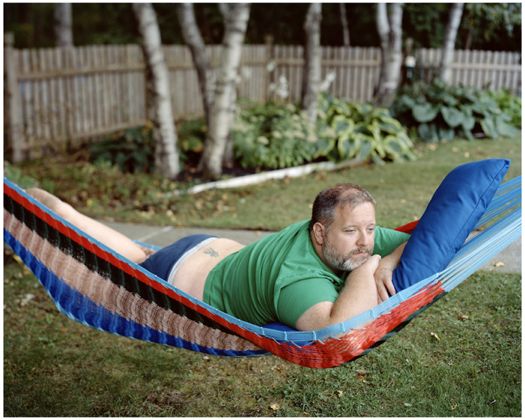 About The Project / What's Next:
For well over a decade I have been involved in the Bear community. Many of the men I have photographed slowly came to terms with their own identity, much like myself. I was aware of the Bear community in the late 1990's, but was an outsider. Despite being a gay man it was difficult for me to relate to these men. I am not a Bear, but I do adore the brotherhood and its camaraderie. It took me years to become comfortable around those I admired so much from afar.
Each year there are events and conferences that are held all over the nation that pander to the Bear community. Over the past decade I have traveled to several dozen events ranging from San Francisco, CA to Provincetown, MA. I plan to travel to several different events within the United States including the greater New England area as well a New York, Vermont, Maine, Pennsylvania, New Jersey, and Florida. With help from the Sunmark Grant I could plan visit numerous locations to photograph new environments and people.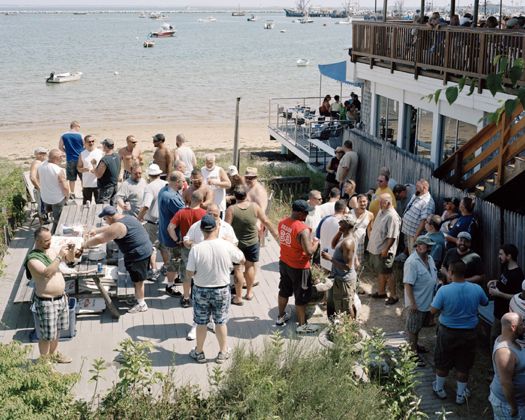 I have always been challenged in many ways to create new and more profound work. I hope to continue the Brotherhood of Bears work for the next several years. I have seen this project grow each year and I am just now seeing new directions in which the photographs and subject matter can be pushed. I am always excited to continue photographing the community that I have come to love so much. With such a grant I would seek to create new work that is unparallel to anything from previous years. These coming years are an opportunity for me to truly embrace the culture and not only explore what it means to me personally, but what it will mean to those who may have never witnessed such a culture. The work to come within the next year will help to shape my personal life and redefine my photography.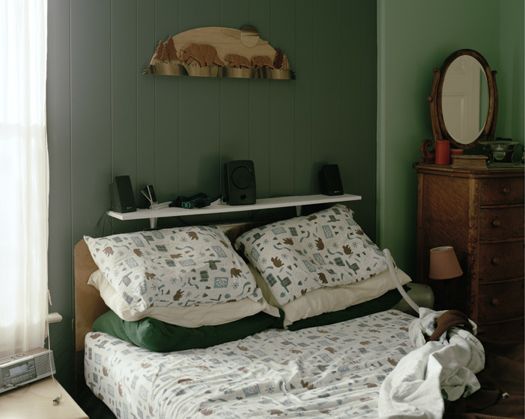 More of my work can be seen at
brotherhoodofbears.com


Maybe you'd like to share...
Tweet