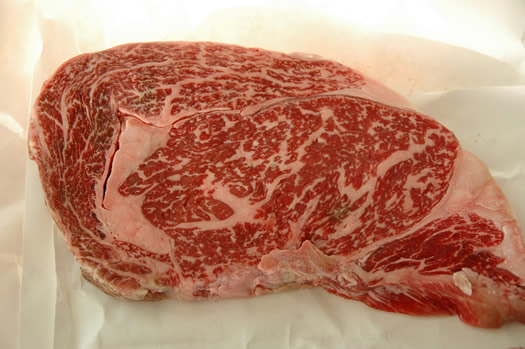 After yesterday's quick post about Fun in Saratoga Dan's trip to Meat House in Wilton, Kim D asked:
This brings up a topic that's been on my mind for quite some time: AOA readers' suggestions for good, local butchers? (has this topic been covered before? if so, i missed it. if not, suggestions?)
As it happens, we have not had that question, yet.
So... suggestions? And, in your experience, what's the difference buying from a butcher shop compared to, say, the local Chopper?
Earlier on AOA:
+ Rolf's Pork Store
+ Two years ago Amy BA went looking to buy a whole cow.
photo: Flicker user VirtualErn
Hi there. Comments have been closed for this item. Still have something to say? Contact us.