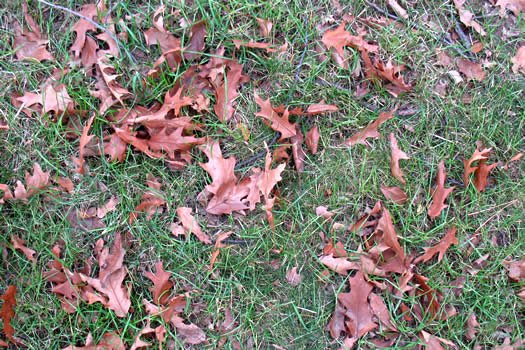 As far as the weather goes, this is one of the best Novembers we can remember in some time -- warm, with only a few traces of snow.
Or, to put it another way: It was 63 today! And 60 yesterday!
Curious about how unusual this warm November is, we looked up the temperature data.
Are there charts and graphs? Oh, you know there are charts and graphs...
There are a few ways to graph the temps this month, and each way provides a somewhat different picture. Three large format graphs are above, scroll all the way up.
Here's a comparison of the averages in text:
All these data are from the National Weather Service for the Albany area. November 2011 data is through November 28. The monthly averages in the table just above, and the graphs all the way at the top, are from 1981-2010.
The forecasted highs for the rest of the week: Wednesday (52), Thursday (46), Friday (47), Saturday (42), Sunday (46).
One year does not a trend make. But this kind of weather does make us think about global warming. And the polar bears.
Earlier on AOA:
+ In 2009, we wondered if that November was the best ever. The 2011 November is shaping up to be even warmer.
+ The first, last, most, and least snow on record in the Capital Region
Hi there. Comments have been closed for this item. Still have something to say? Contact us.