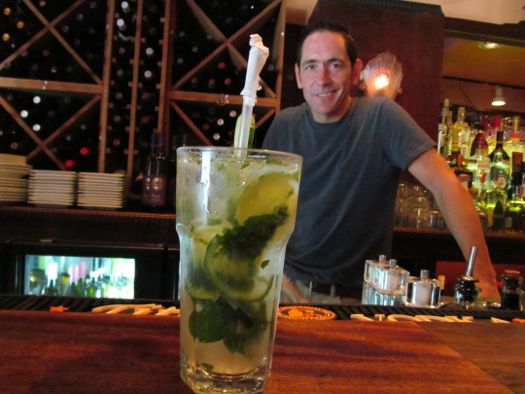 AOA is taking a little R & R this week. While we're enjoying a little summer, we've rounded up a few experts to share their tips for making summer fun simpler. Enjoy!
One of our favorite ways to enjoy summer is with a cool cocktail out on the patio/deck/porch/stoop. So we checked in with New World Bistro Bar bartender Nick Ferrandino for help on making something delicious, but a little bit different. A Mayflower -- made a bit like a mojito, but with different ingredients.
So what's the recipe for this drink?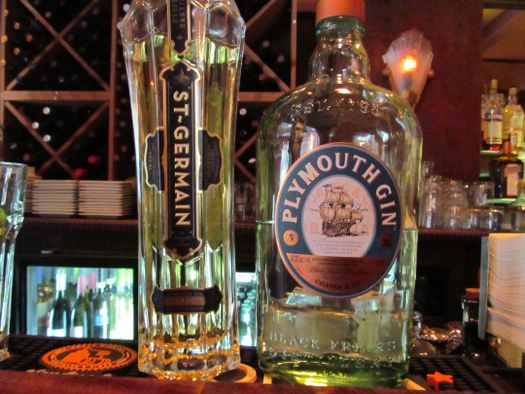 The Mayflower
+ Muddle some cucumber and mint in a splash of St. Germain
+ Fill a glass with ice.
+ Pour a couple of shots of Plymouth Gin (I like to use Plymouth. Hendrick's would be good in this, too)
+ Shake it with a cocktail shaker.
+ Fill the rest of the glass with club soda.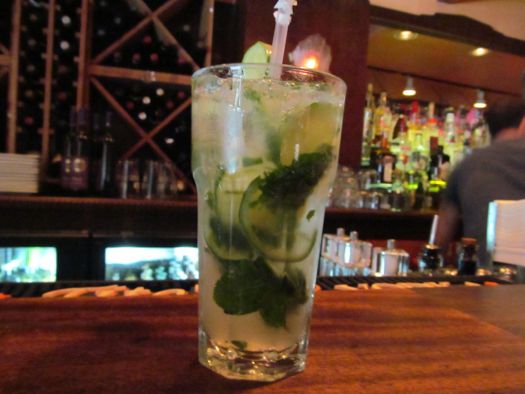 OK, what is St. Germain?
This is great. It's an elderflower liquor. Not a lot of people know about it, but it's getting more popular. You can use it in all kinds of things. If you take a simple gin and tonic and add just a little splash of this, it elevates the whole drink. You can use a splash of it in white wine. It just changes the flavors and makes it really interesting. But just a splash.
What's the secret to a good cocktail?
Less is more. I'll give you an example. I was cooking beets the other night for the first time and the recipe called for vinegar, and I probably could have used about a third as much vinegar. It's like that with cocktails. You can always add more later.
Do you have a favorite summer cocktail?
I don't really vary from season to season. I'm a scotch drinker and I drink that year round. I think with wines, though, the switch from red to white in summer is very real. You see that. I find myself moving to white wines in summer.
I prefer making those older cocktails -- martinis, Manhattans, sidecars. Negronis are getting popular now. Now they have all of these flavored ingredients -- whip cream vodka. They actually have that now. I'm glad we don't carry it. They're like.... college cocktails.
I'm not a snob. I'll make them, but I'd rather have a clientele that drinks sidecars than whip cream vodka.
Nick Ferrandino is a bartender at New World Bistro Bar in Albany.
More Summer School:
+ Hosting a great barbecue: Christian Noe
+ Buying a bicycle: Carl Johnson
+ Camping with kids: Katie Beltramo
Hi there. Comments have been closed for this item. Still have something to say? Contact us.