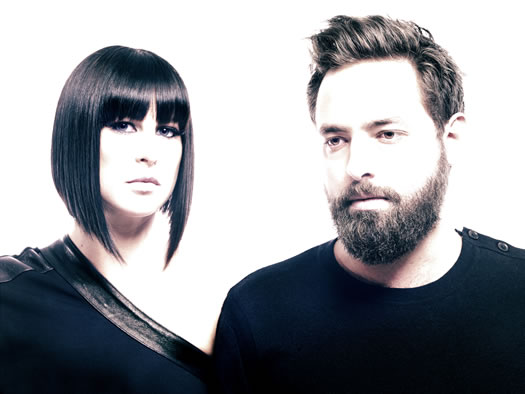 WEQX has announced that Phantogram has been added to the lineup for the free Pearl Palooza festival in downtown Albany on September 22.
This will be Phantogram's first show in the Capital Region since they played at RPI in May 2011. Over the last year plus, Josh and Sarah have released an EP, toured all over, collaborated, and generally become more famous. They've been back in the area working on a new album. In November they're headed to Europe for a tour.
Also newly added to the lineup, on the second stage: Conehead Buddha. It's return of sorts for them, too. The ska band got back together this year and has played a few shows around the area.
Here's the previously announced lineup for Pearl Palooza, which is headlined by Matt & Kim.
photo: Doron Gild

Hi there. Comments have been closed for this item. Still have something to say? Contact us.