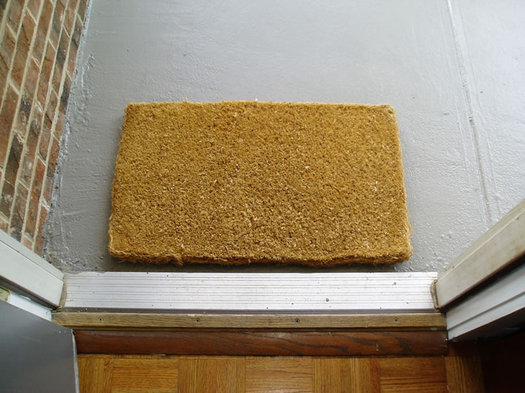 Last week we wrote about one of the residential conversions in progress in downtown Albany. As is so often the case, a prominent thread in the comments was the rental price. And then chris capped things off with this comment:
Hey, when people start buying houses again this place will be half-empty and they'll have to drop the rent. Have patience...
We were thinking about how chris framed the situation -- essentially, people are leaning away from buying houses right now and toward renting -- and wondering if we could get a better sense of the situation.
Are there numbers on that? Of course. Did we look them up? Of course. Are we now going to share some of the numbers with you, with graphs? Of course.
Graphs
This post is basically a handful of graphs -- they're above in large format, click or scroll all the way up.
What sorts of numbers are these?
The US Census Bureau recently published 2014 data for homeownership rates and rental vacancy rates for the whole country, regions, states, and the 75 largest metro areas (that includes the Albany metro area). It also makes data available going back many years. We've picked out the data since 2000 (things get a little squishy the farther you go back you end up comparing things that aren't exactly the same).
Also, it's worth nothing that these are estimates. In the case of the 2014 numbers for the Albany metro area, the +/- for the homeownership rate is 4.3, and for the rental vacancy rate it's 2.6.
Definitions
In this context, these things mean...
Albany metro area: the counties of Albany, Montgomery, Rensselaer, Saratoga, Schenectady, and Schoharie.
Homeownership rate: total number of households that own their home / total number of occupied households
Rental vacancy rate: vacant units / rented and occupied units + units that are rented awaiting occupancy + vacant units

Hi there. Comments have been closed for this item. Still have something to say? Contact us.