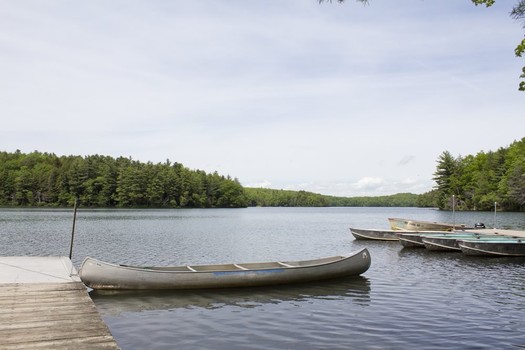 It is currently time to do all the summer things. And "all the summer things" often includes finding a lake, river, stream, some body of water to take in the view, relax by, dine next to, kayak in.
A few weeks back as part of the River Week drawing, we asked you about your favorite bodies of water around the Capital Region. There were a bunch of good suggestions. So, as with the neighborhood highlights, we combined all the suggestions into a clickable map and listing.
Have a look...
Map
It's above in large format -- click or scroll all the way up.
(We tried to include as many mentions as possible this time. Only a few were dropped because they didn't include a reason for the suggestion.)
List
If you're more of a list person than a map person, here are all the mapped mentions in list form: