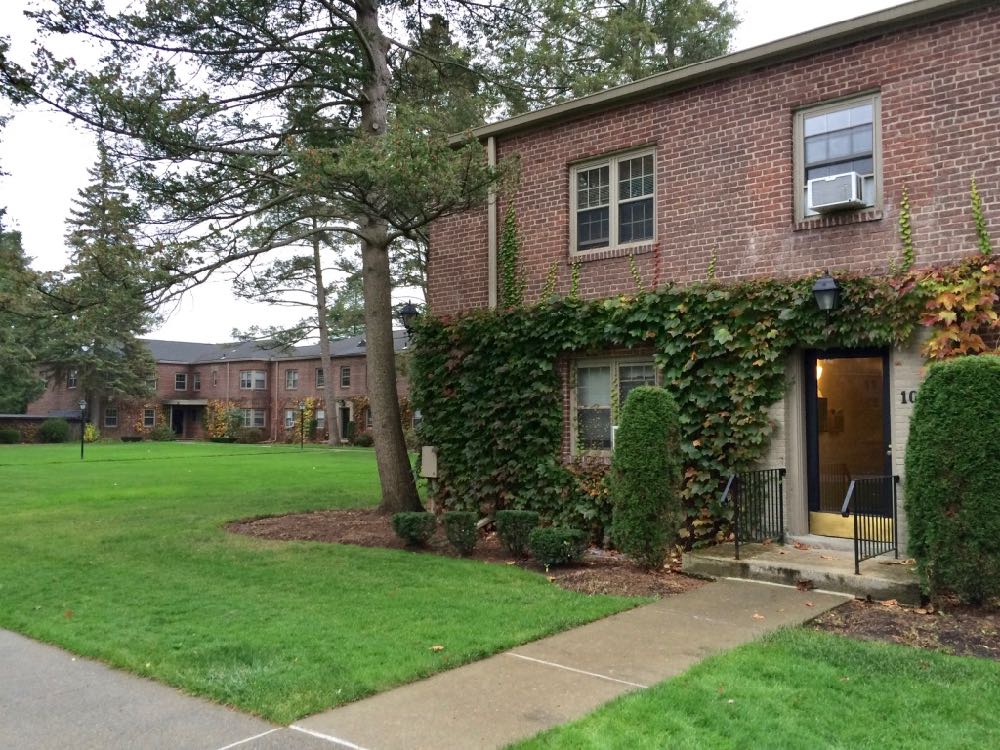 Whenever the topic of new building projects comes up, people inevitably end up talking about the exterior design. And that's great. The question of how buildings look and relate to the surrounding context is worth paying attention to. Our environment -- including the built environment -- can affect the way a place works, and how we feel while we're there.
Somewhat less encouraging is that reactions to the designs are usually lukewarm to negative.* Recent example: the proposed residential redevelopment of the Playdium site in Albany's Pine Hills neighborhood.
So, in the spirit of "more like this" instead of "no, not that"...
What's an apartment building that you like the look of? Why?
It could be a local building, it could be one somewhere else. (Ideas from else could be a welcome addition.) It could be new, it could be old.
It'll be interesting to hear what you think.
And If we get enough answers we might be able to pull something together about why buildings are designed the way they are today, and what's possible and/or cost effective for new residential buildings.
____
* Some of the apparent level of dissatisfaction is no doubt due to the fact if people don't like something, they're probably more likely to speak up.
Earlier:
+ What's a recent building that you like? (2014)
+ Six not-boring parking garages (2013)
Hi there. Comments have been closed for this item. Still have something to say? Contact us.