Items tagged with 'Albany Skyway'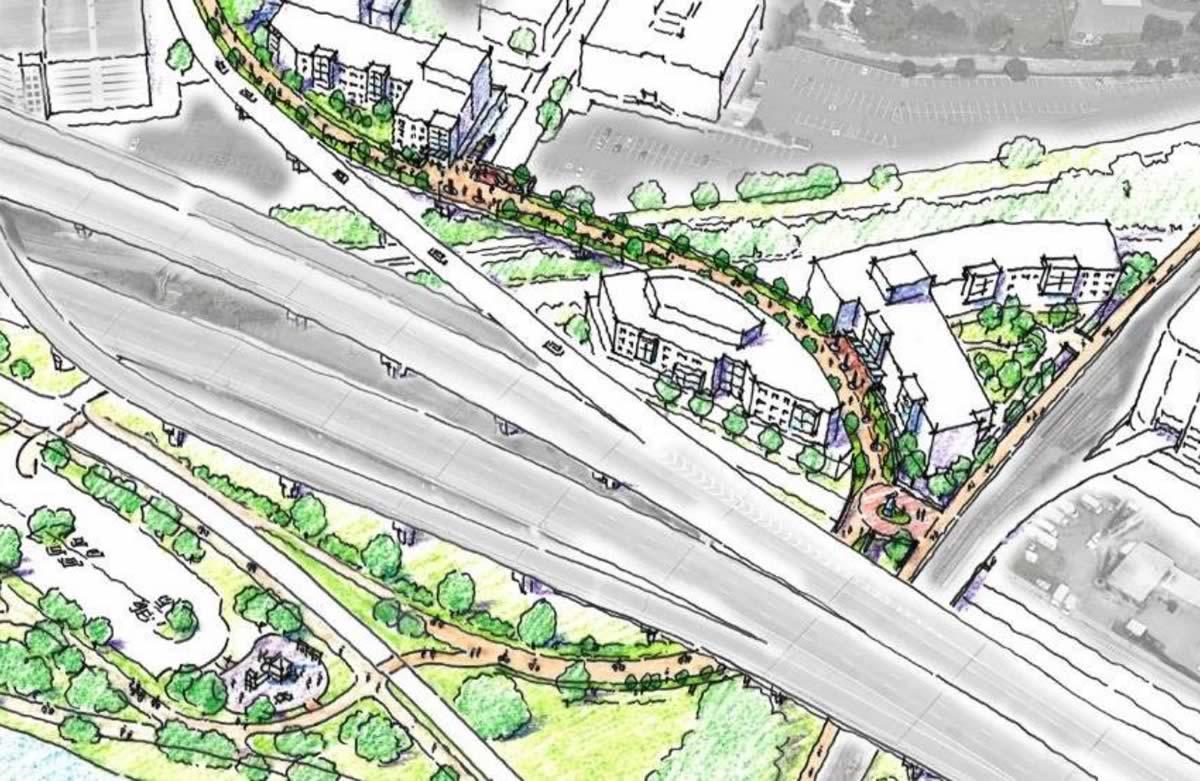 Three million dollars has a way of changing people's perspective of what's possible.
The idea behind the Albany Skyway -- to convert a lightly-used off-ramp from I-787 to Clinton Ave in Albany into a connection between Broadway and the riverfront -- first popped up in plans for the Corning Preserve and downtown four years ago. It was, as mayor Kathy Sheehan said at a public planning meeting Thursday evening, a "sort of pie in the sky, almost dream" idea.
The almost dream is now almost reality thanks in large part to $3.1 million in funding the Cuomo administration announced for the project this week, a surprise boost that now has the planning moving forward.
"We're in a unique position of starting off on a planning exercise that ... doesn't have have us going out at the end of the day and hoping to make this project a reality," Sarah Reginelli told the crowd. She's the president of Capitalize Albany, which has been heading up the planning. "This project will be a realty."
So that's what members of the public, along with all sorts of officials, got together to talk about.
Here are a bunch of bits about what people said they'd like to see happen, along with a few thoughts about this project.