Items tagged with 'Burlington'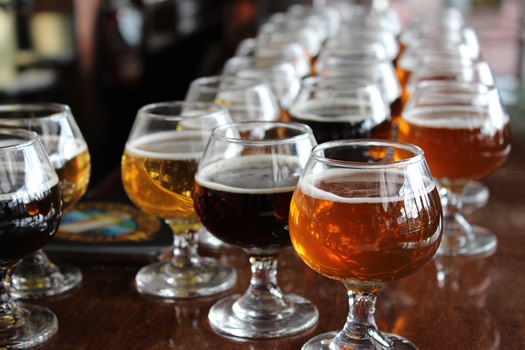 By Lauren Hittinger
Albany has its share of emerging breweries and distilleries, along with pubs serving craft beers, spirits, and ciders. But sometimes you just need a change of scenery.
So I recently took a trip up to Vermont for a day-long brewery tour in the Burlington area...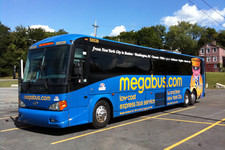 The Megabus will be offering service from Saratoga to both New York City and Burlington, starting April 2. The currently posted schedule has Saratoga > NYC trips leaving at 7 pm, and Saratoga > Burlington trips leaving at noon. Tickets are currently $4 (as with all Megabus trips, that price will go up as date gets closer).
The Megabus website doesn't have a confirmed stop for Saratoga yet -- it says booked customer will get an email. The stop in Burlington is near the UVM campus. (Its website also says its departure stop in NYC will be moving mid-February.)
Megabus doesn't currently offer service between Albany and Burlington, so that's a new local connection on the bus line's map. And as Matthew Loiacono point out today, you can now tour the Northeast from here on Megabus (see his comment).
[via Saratogian]
Earlier on AOA: The last time we ran through all the options for getting to/from New York City, Megabus was one of the best.