Items tagged with 'Chuck Miller'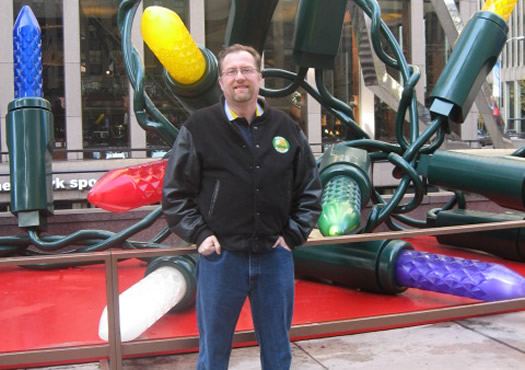 It's not about getting -- it's about giving. Everybody knows that. So instead of asking a handful of interesting people what's on their holiday wish list this year, we asked them what they'd like to give for the holidays this year.
Today's list, from Chuck Miller, is a nostalgic look at toys from Christmas past that still make great presents in the present.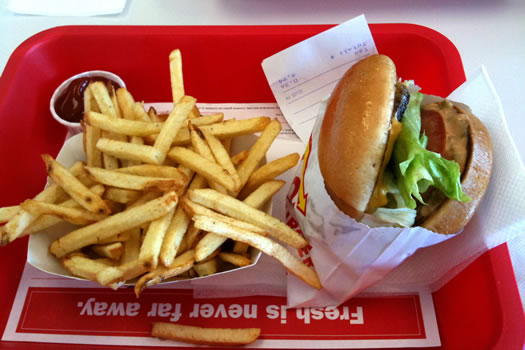 By Chuck Miller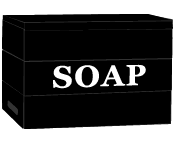 All you have to do around here is mention the words "Wegman's" or "Trader Joe's" in the Capital District, and people go nuts. They want a Wegmans in this area so badly, you would think Wegmans offered six-packs of divine ambrosia on every aisle. And then they decry the "gentleman's agreement" that either exists or doesn't exist between Wegmans and Price Chopper -- the agreement (or non-agreement) that keeps the grocery store chain out of the Capital District. And of course, after that they want a Trader Joe's in the area.
Oh, why can't we get a Trader Joe's? Whaaa, I want a Trader Joe's! If I don't get a Trader Joe's in the Capital District, I'm going to hold my breath until I turn blue!!
Okay. Everybody sit down.